'X Factor' hopeful Tamera Foster has split from her boyfriend in order to focus on the show, it has been reported.
The 16-year-old called time on her romance with Joshante Amihyia, 20, at the weekend, after he reportedly struggled to cope with her new-found fame.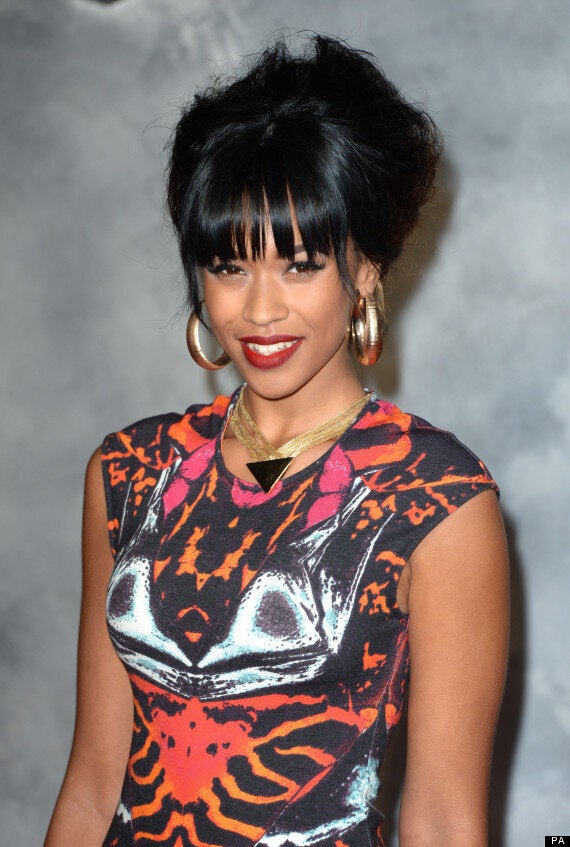 A show source told The Mirror: "Their relationship is volatile and they don't seem to be able to make it work at the moment. For Tamera her priority is 'The X Factor' and that has been tough for Joshante to cope with.
"She is getting lots of attention from other admirers, including some guys within 'X Factor' who fancy her."
Tamera and Joshante's relationship hit the headlines earlier this month, when it was claimed she had stolen him from another girl.
"Tamera's a real b*tch. I don't know who chases a guy who has a girlfriend. It's horrible. You should have that little ounce of respect," she said.
"Then she posted a message two weeks ago saying "The best girl won". She deleted it, but I heard about it. It was really hurtful. I can't believe someone as young as she could behave like that."
Tamera later denied the story, saying: "I'm sorry if his ex-girlfriend feels badly but I never said anything bad about her on Twitter. Also I have never sent a topless picture of myself to anyone and never would. I'm not that kind of person."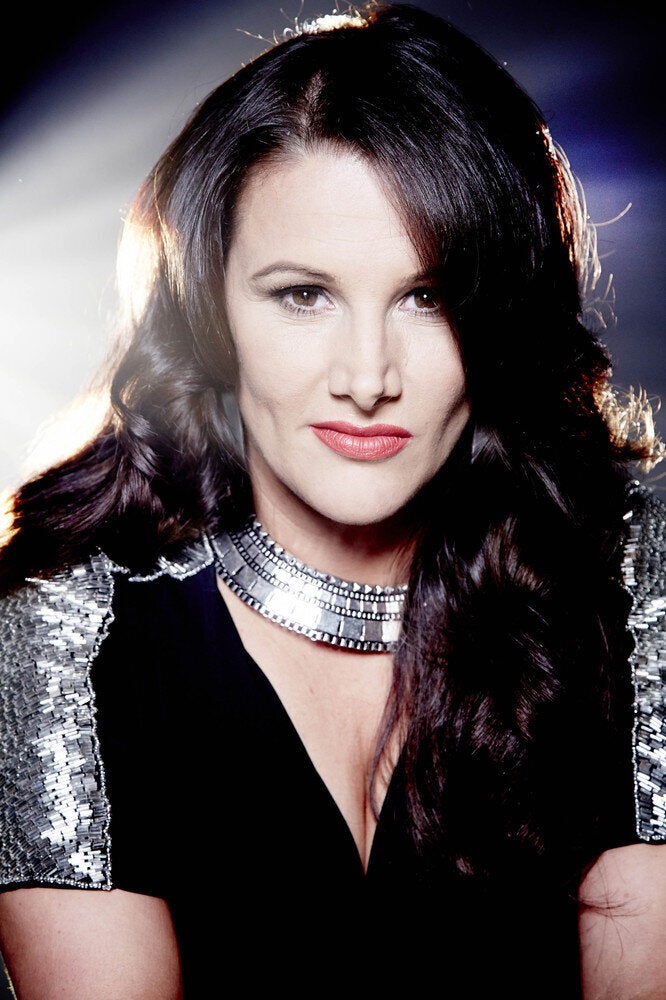 X Factor final 12