Ronaldo celebrated his penalty by offering a military salute - explicitly referring to Blatter's suggestion the Portuguese is a "commander" on the pitch - before going on to score his 22nd hat-trick for Madrid.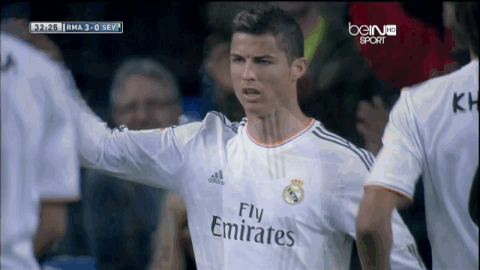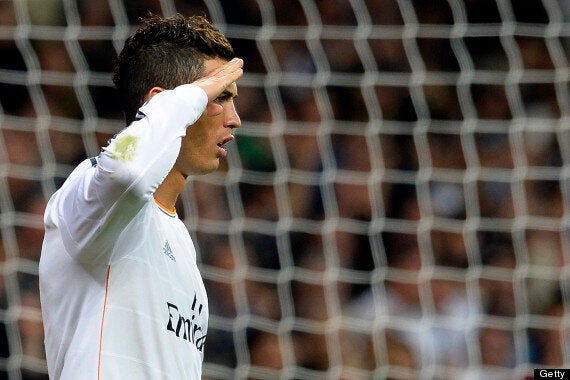 "Commander" Ronaldo salutes his own penalty
Blatter apologised via a letter published on Real's website and even tweeted Ronaldo, saying: "I never meant to offend you." Ronaldo had already taken a sarcastic swipe at Blatter, an honorary socio at Madrid.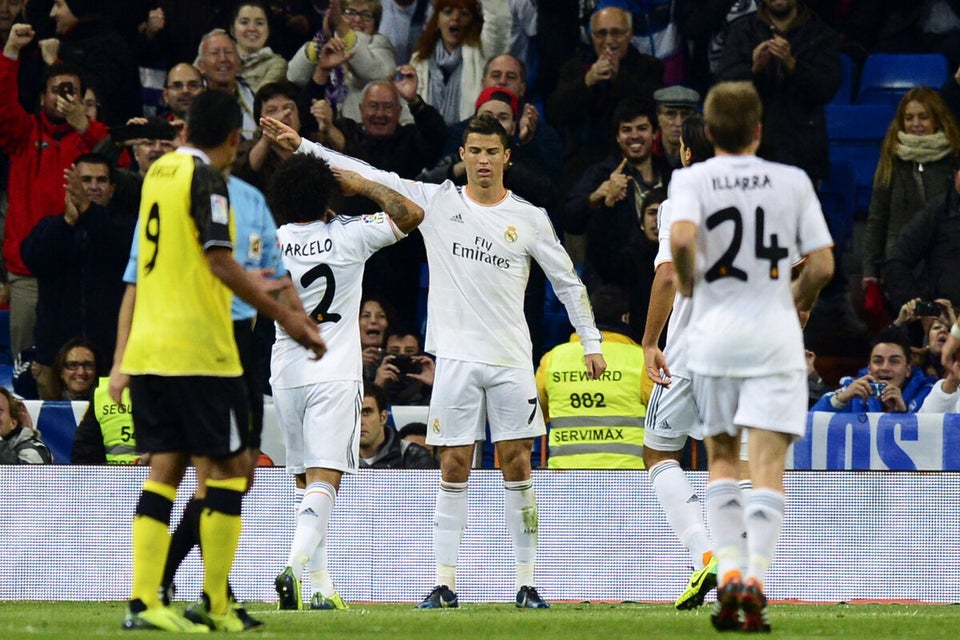 Ronaldo vs Sevilla
Ronaldo did his talking on the pitch on Wednesday, and he completed his hat-trick with further goals in the 60th and 71st minute, both efforts coming in between a second-half brace from Benzema.