James Blake's album 'Overgrown' has won this year's Mercury Prize.
Despite Lauren Laverne mistakenly introducing him on stage at London's Roundhouse as James Blunt, the musician beat stars including David Bowie. Disclosure and Rudimental to win the £20,000 prize.
Accepting his award, he said it was "amazing" to be in the running for an award with the chart veteran.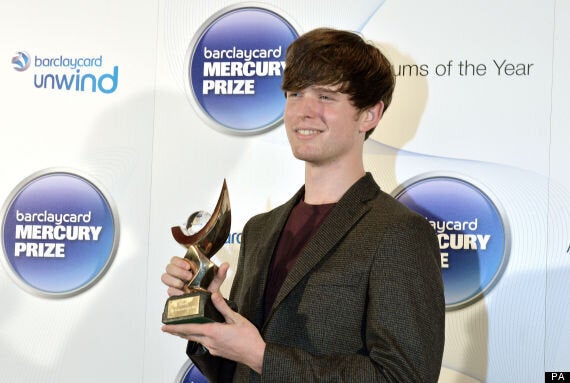 Asked what he would spend the money on, he said: "I can tell you what I'm not going to do with it, piss it up the wall.
"I'll make sure it goes to some good use".
He added: "This is the first award I've ever won apart from a tennis trophy which I won when I was about 12-years-old at my school and I'll hold them in equal esteem".
Laverne later apologised on Twitter for her slip-up, writing: "Never felt better than I do tonight about artists who have fractionally dissimilar fore and surnames. #MercuryPrize #Irony"
Blake, a 25-1 outsider to win, is a Goldsmiths College music graduate who was previously nominated for the Mercury for his self-titled debut album which he recorded at his home in New Cross, south east London.
The musician, whose father was a member of the band Colosseum, produced his second album himself and it features contributions from Brian Eno and RZA from Wu-Tang Clan.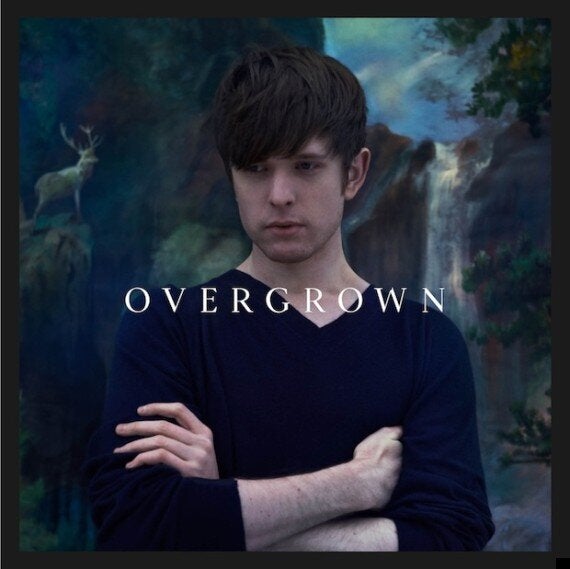 The judges described it as ''Late night music for the digital age. An inventive, poignant and poetic record of great beauty.''
He beat 11 other acts including David Bowie and bookies' favourite Laura Mvula.
Other nominees included previous winners Arctic Monkeys and singer-songwriter Jake Bugg.
The £20,000 prize is open to British and Irish acts and aims to reward the best album of the year.
Laura Marling and Bowie, who rarely plays live now, were the only two acts not to perform at the event.
Instead, fans were shown a film of Marling performing and the video for Bowie's new track 'Love Is Lost'.
Once a prolific pace-setter, Bowie had withdrawn almost entirely from the public eye in recent years and had released no albums for a decade.
But without warning earlier this year, he released the single 'Where Are We Now?' and announced his comeback album, which was warmly received by fans and critics, as were the accompanying videos.
There have been persistent rumours of ill-health for the New York-based British star, but these have been repeatedly denied by his representatives.