'EastEnders' star David Witts is set to swap the streets of Walford for the bright lights of Hollywood, after signing with a top US agent.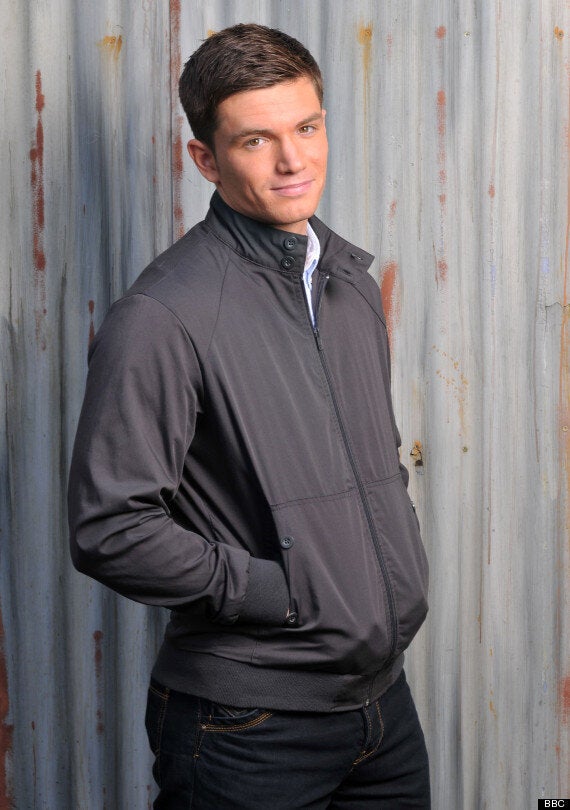 David Witts as Joey Branning
Since quitting the show in 2008, Rob has launched a successful Stateside career and is currently starring in 'True Blood'.
"I'm just doing bits and bobs and seeing what happens. It's still early days yet and I'm still in the show. I've got a few more weeks filming and I should be leaving around Christmas."
Joey will leave Walford at Christmas as part of the climax of his sister Alice's dark storyline with Michael Moon.
Meanwhile, Rob has revealed he is open to returning to 'EastEnders', as he doesn't believe Sean was given a fitting ending.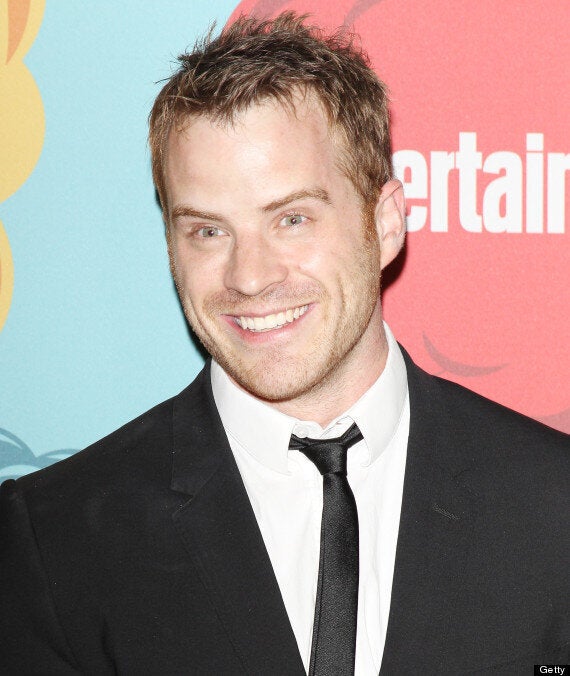 "I don't think that my character had an exit that really did him justice," he told Now magazine.
"He was a big character, and I was very disappointed with the final episodes.
"I was proud to play Sean, so I'd definitely return for a few episodes," he added.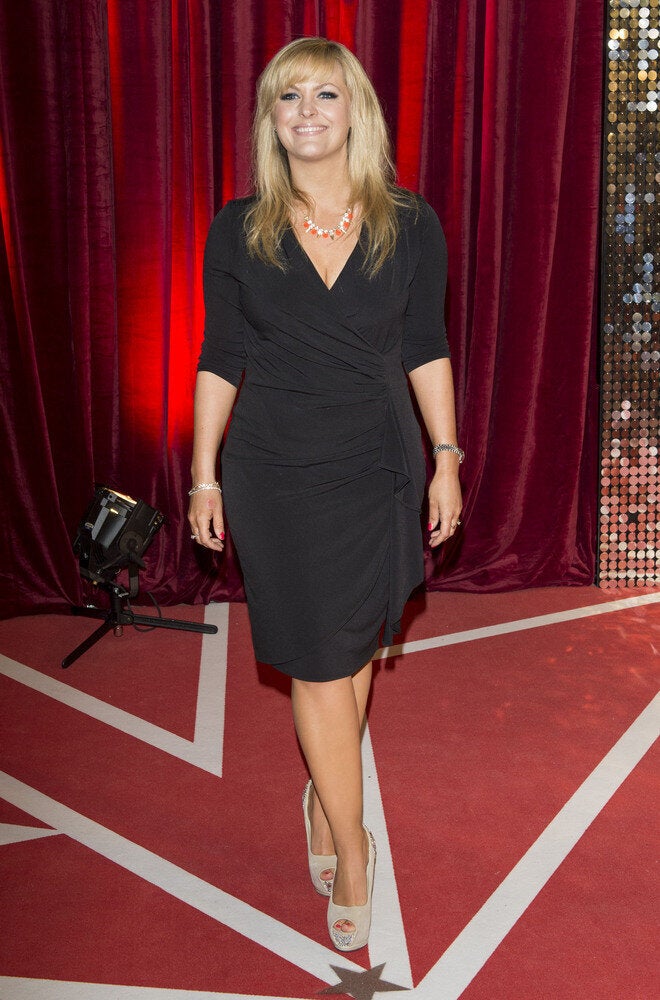 EastEnders: Where Are They Now?

Popular in the Community