Heidi Klum has just officially won our award for the best celeb Halloween costume this year.
The supermodel - who always takes her costumes seriously - looked unrecognisable as a wrinkled old lady at her 14th annual Halloween bash in New York on Thursday.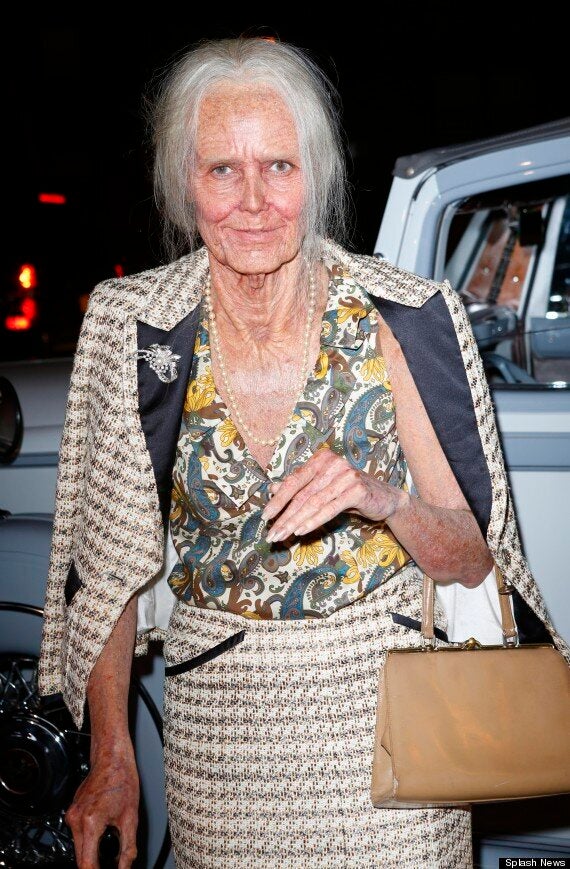 She recruited an Oscar-winning make-up team to age her overnight, with close-up photos revealing added veins, wrinkles and sun damage all over her body.
Although Heidi's gone for the shock factor with this costume, we're guessing she didn't mean to suggest all old people are scary.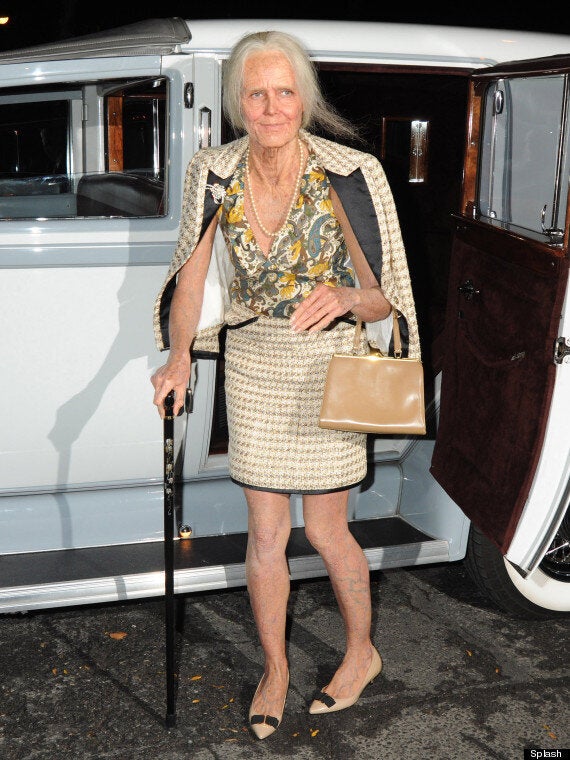 During her 'makeover' Heidi tweeted pictures of the process to her fans, including this snap of her legs...
Last Halloween, the 'America's Got Talent' judge transformed herself into Cleopatra and she famously rocked a skinless Hellraiser look in 2011.
Check out more great celeb Halloween costumes below...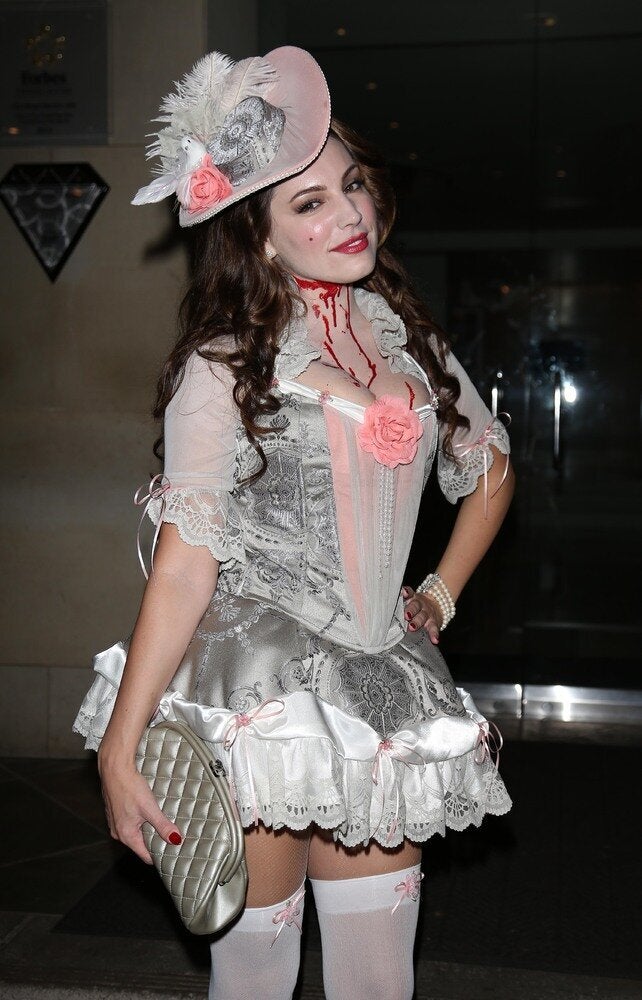 Celebrity Halloween Costumes
Related