Jonathan Ross's annual Halloween party has quickly established itself as one of the biggest showbiz bashes of the year and he pulled out all the stops again this year with a guestlist that read like a who's-who of celebland (once you'd worked out who was behind the make-up, at least).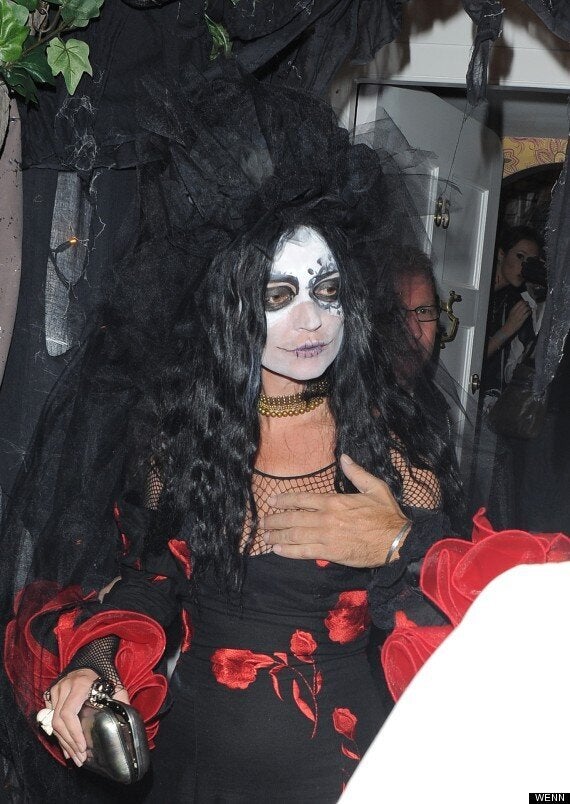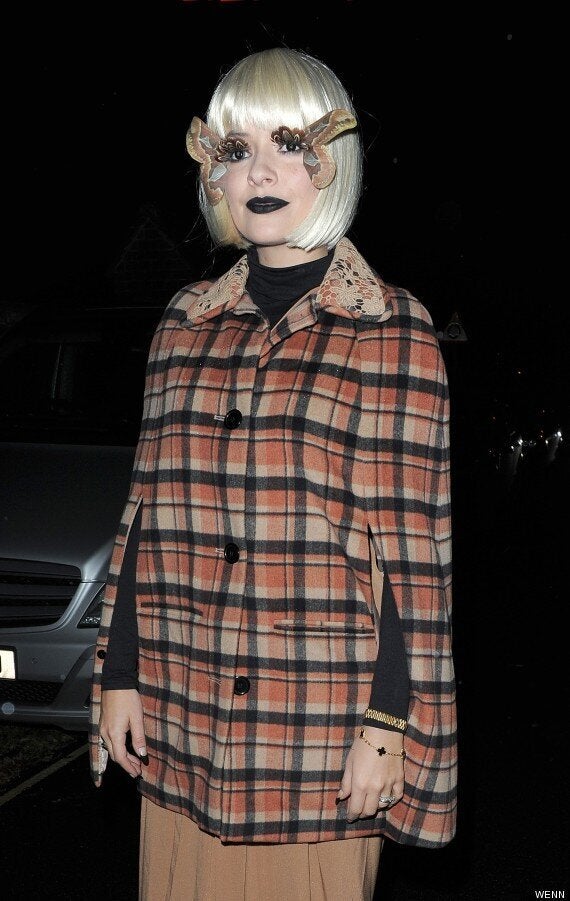 At first we thought host Jonathan had come as some 80s soft rocker but it turns out he was actually the Goblin King from 1986 film 'Labyrinth'.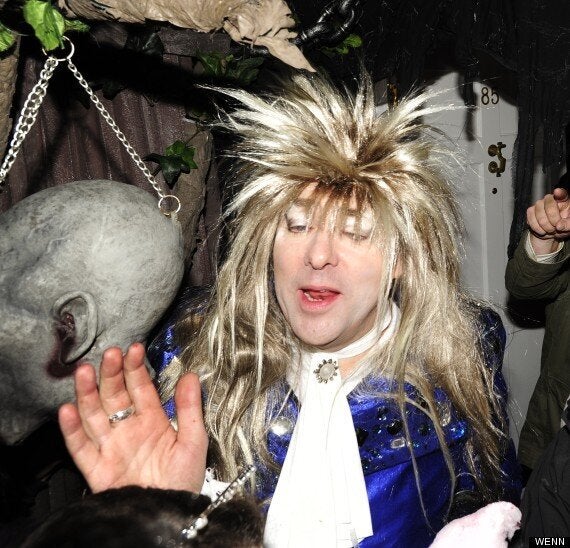 It had taken a group of artists more than 24 hours to transform the chat show host's north London home into a gothic castle - complete with Simon Cowell pumpkins on the doorstep.
Other guests included Millie Mackintosh and hubby Professor Green, Claudia Winkleman, Simon Pegg, Lily Allen, Jack Whitehall.
But the award for best costume of the night has to go to Lily Allen who looked out of this world as a little green (wo)man.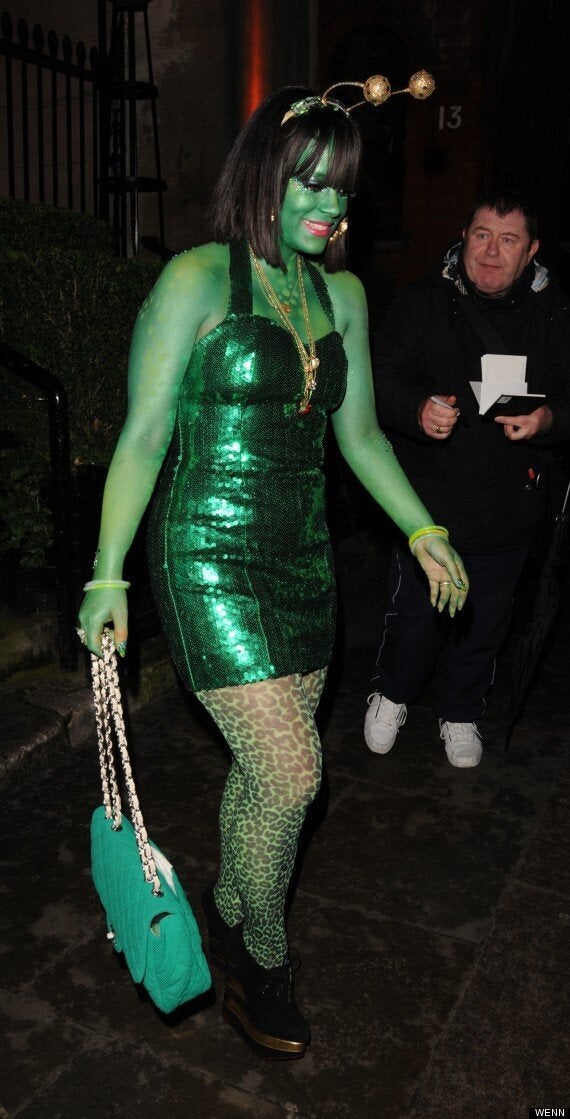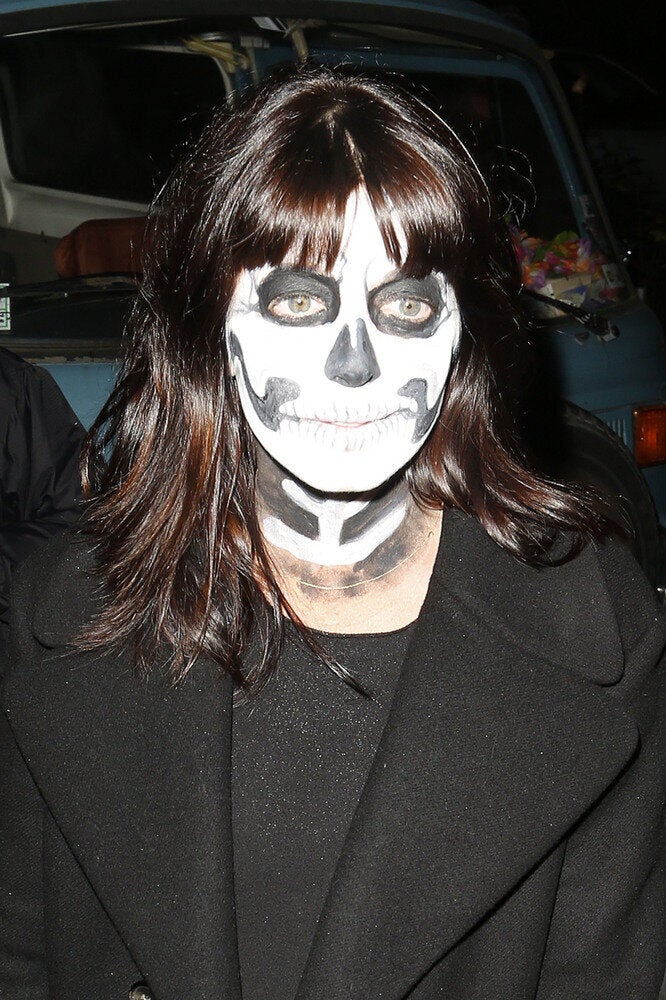 Jonathan Ross's Halloween Party 2013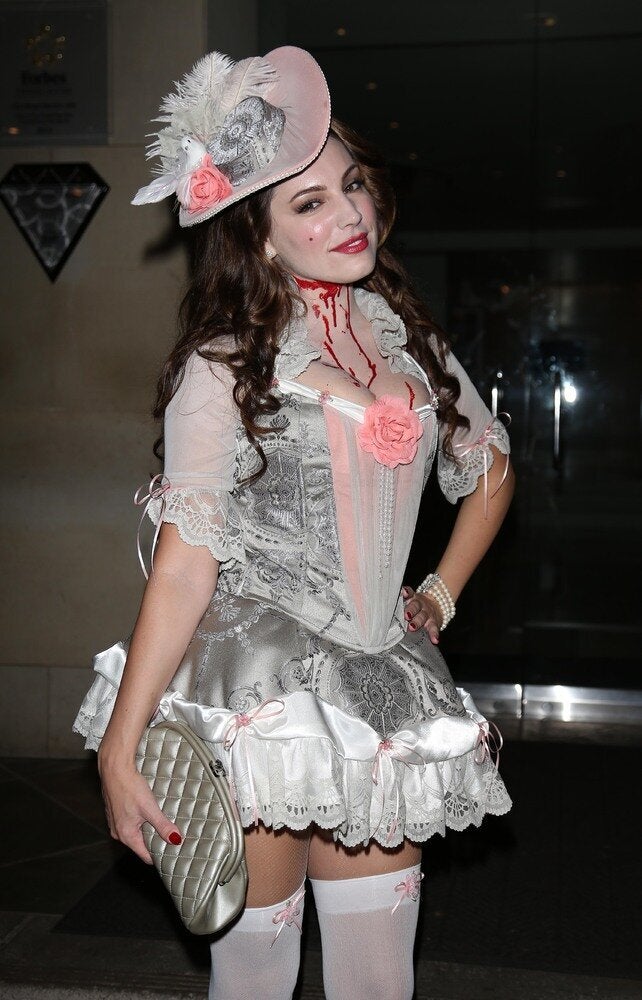 Celebrity Halloween Costumes