Lady Gaga and EastEnders' June Brown have reportedly struck up a bond after meeting backstage on the 'Graham Norton Show'.
What could be the most unlikely celeb friendship of the year began when the 'Applause' singer apparently listened "in awe" of the actress, best known as Dot Cotton.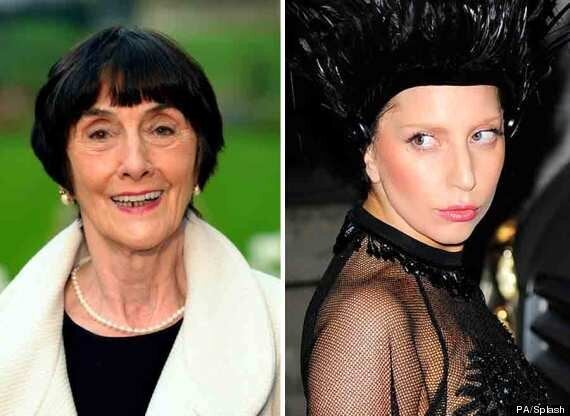 June was on the BBC chat show to promote her new autobiography, and Gaga told June: "I understand you, we talk the same language."
She then joked: "I wish I could take you home."
Heat reports a source told the Metro: "Gaga was in awe of her and June liked her loads. But it was funny when Gaga's headwear got in the way of June's face – they may edit that out. June seemed very drunk… Gaga even took a few sips from her glass of wine. She kind of wanted June to rub off onto her."
It's a coincidence the pair even met, as Sir Cliff Richard was previously announced to be making an appearance on the show alongside June.
However, he was replaced by Gaga following a scheduling clash. The veteran singer will now appear later in the series.
The episode will air on Friday, 8 November, with Jude Law and comedian Greg Davies also on the sofa.
Check out some more unlikely celeb friendships below...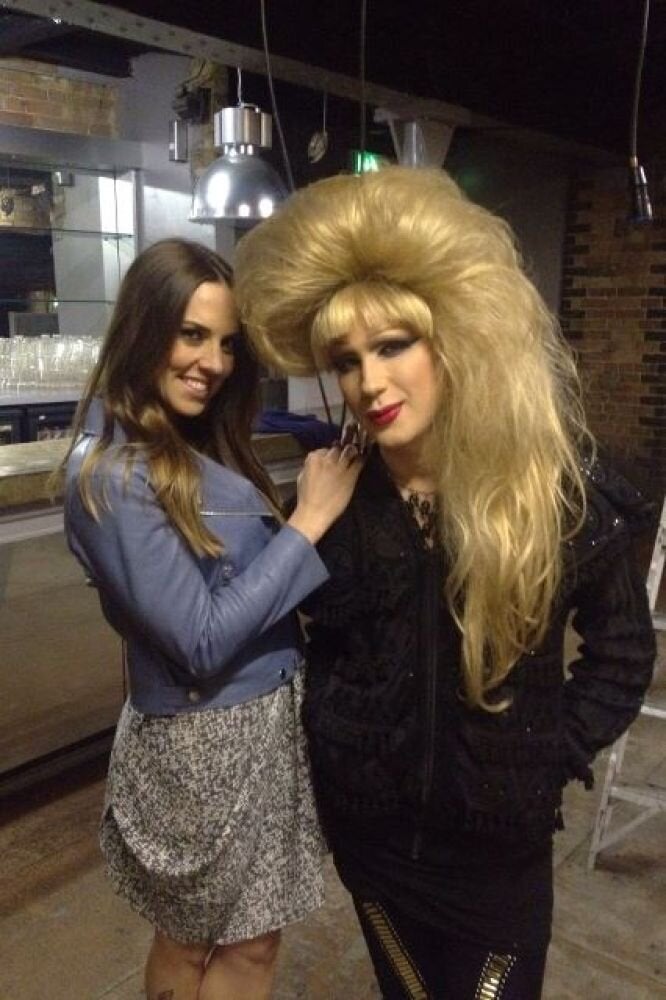 Unlikely Celeb Pals