Usually when you're after a good meal in a pub, you have to go gastro. Which, as we know, entails forking out £20 for chicken and chips. But hopefully we may be able to do away with that distinction in future - general pub food quality is on the rise, according to a new Michelin guide.
There are more than 70 new entries in a record 570-strong list of pubs in the Michelin Eating Out In Pubs Guide 2014.
"Reports of the death of the British pub have been grossly exaggerated," said the guide's editor Rebecca Burr.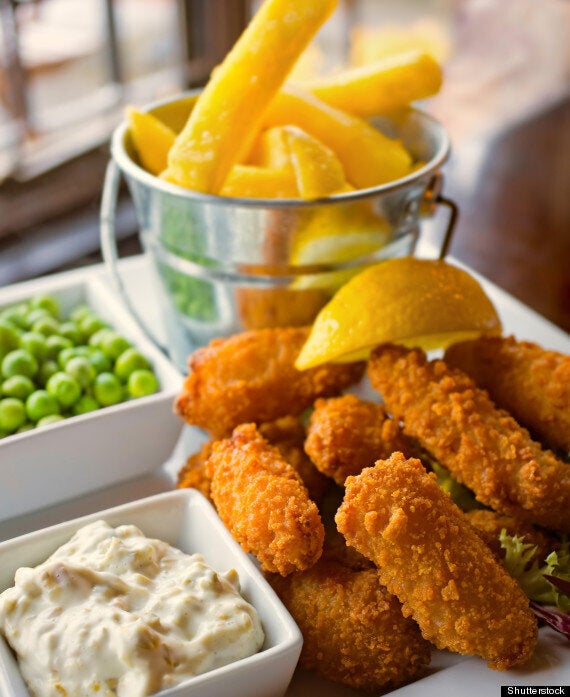 She went on: "We now recommend more pubs than ever before and the great news is that they are spread all over Great Britain and Ireland, rather than just being concentrated in a few counties.
"No one has to put up with bad food in a pub any more, however picturesque that pub may be. The pubs in our guide have been rigorously inspected by our team of full-time inspectors - and highlight the fact that pubs serving good food are thriving."
Ms Burr continued: "Hopefully we can now all stop using the term 'gastropub'. Many of the establishments in this guide are traditional pubs playing a big part in the local community, complete with quiz nights and themed evenings. A pub doesn't need a modern makeover to serve good food, nor does it need to transform itself into a restaurant.
"Chefs looking to open their own place without having to spend huge amounts of money are also finding pubs to be the perfect choice. And with such skills in the kitchen, these pubs in turn are becoming great training schools for the next generation of chefs."
Ms Burr said: "This 600-year-old pub has loads of character. Lucy, the owner, is very involved in the day-to-day running of the pub and her cheerful nature rubs off on her young staff; the food is great and the bedrooms are charming."
The Michelin Eating Out In Pubs Guide 2014 is priced at £13.99 (14.99 euro in Ireland).