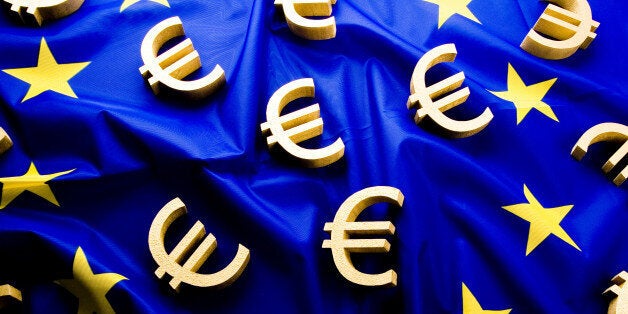 Most business leaders want changes in Britain's relationship with the European Union, with nearly half saying they believed the costs of complying with existing EU rules outweighed the benefits of membership.
The findings came from a new survey of 1,024 firms by YouGov for the Business for Britain campaign, which backs Prime Minister David Cameron's pledge to renegotiate the terms of Britain's EU membership and put it to a referendum.
The businesses surveyed agreed by a margin of 46% to 37% that the costs of EU single-market regulation outweighed their benefits, while 56% said meaningful reform needed treaty changes and a return to a trade-based deal.
The pledge of an in/out public vote by 2017 should the Conservatives win the next general election was backed by 66% to 26%.
Chief executive Matthew Elliott said: "It will come as a surprise to many that a nationwide and representative poll of business leaders finds a clear majority support EU treaty change and a return to a trading relationship.
"The reason is clear: most business leaders think the costs of the Single Market outweigh its benefits.
"Now that business has spoken, the pressure is on the Government to get a better deal from Brussels and make life easier for Britain's job creators."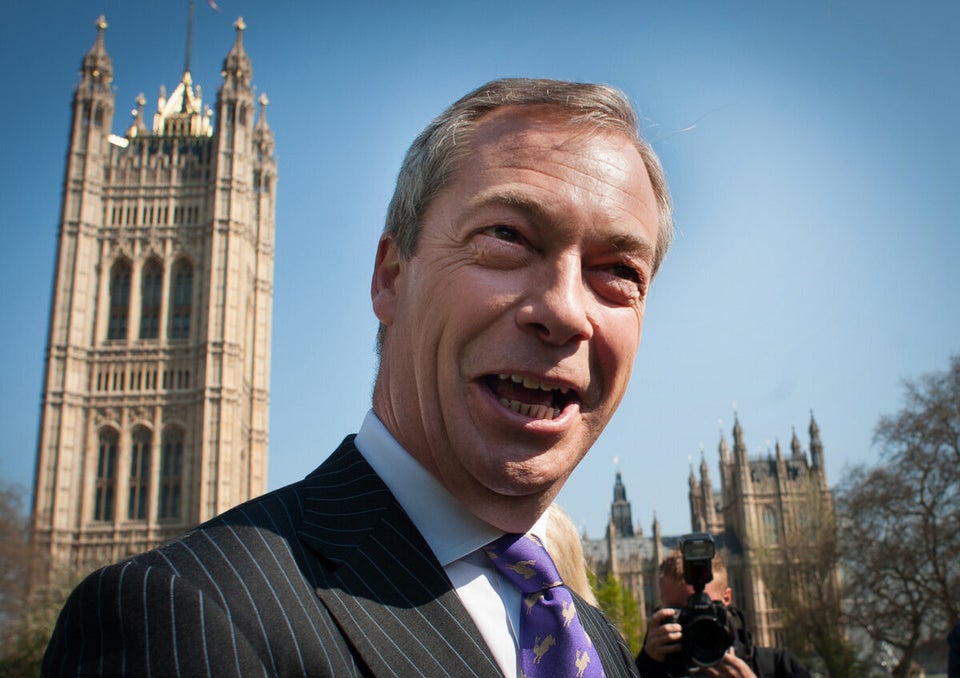 Brexiters