Could there be a new celeb romance on the horizon? James Arthur will be hoping that's the case after a flirty meeting with his 'dream woman' Helen Flanagan on the BBC3 show, 'Sweat The Small Stuff'.
James reportedly asked the former 'Coronation Street' star for her phone number when the both appeared on the panel show and Helen was later seen sneaking into his dressing room, according to The Sun.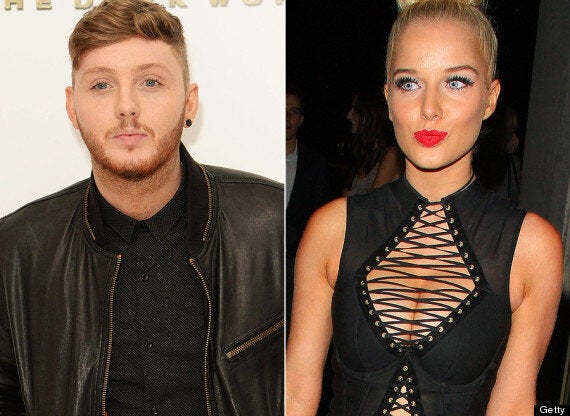 James Arthur and Helen Flanagan
While filming the show, which airs tomorrow at 10pm, host Nick Grimshaw said to James: "You told our researcher that Helen Flanagan is your dream woman, didn't you?"
James replied: "That researcher told me she wasn't going to say anything."
But Helen said: "James, I am so flattered, genuinely."
The pair then had to act out a scene as a couple, with Helen cooking and James coming home for dinner.
"There were lots of flirty looks throughout the show and you could sense the chemistry. During a break in filming, James was overheard asking Helen for her phone number.
"After the show she was seen going to find him in his dressing room."
Let's hope James has a bit more luck with Helen than he has with past relationships after his fling with Rita Ora ended on a bad note.
He recently told The Mirror that he wasn't happy after seeing the 'RIP' singer out with another man so soon after they split.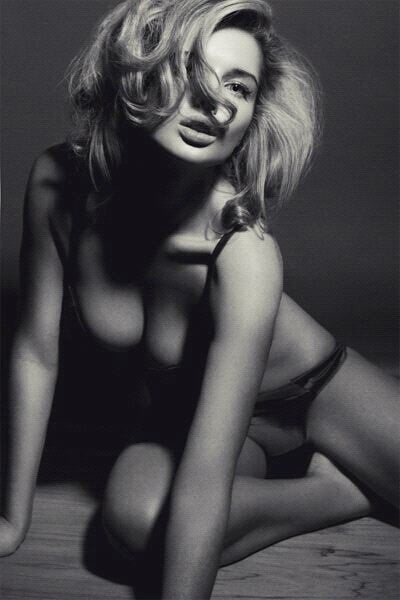 Helen Flanagan: Her 100 Sexiest Pics