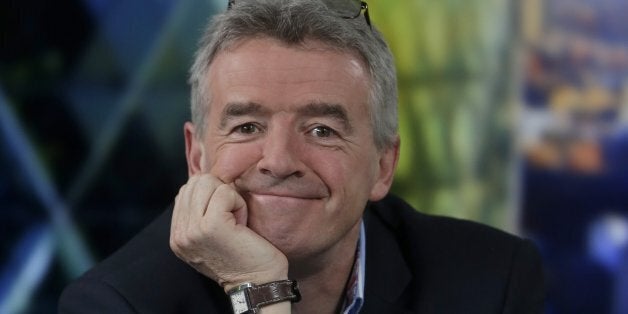 Ryanair boss Michael O'Leary claimed the controversial low-cost airline has always been "cuddly" as he unveiled the airline has seen profits rise for the first half of 2013.
Ryanair transported 49 million passengers in the first six months of 2013, and made €602 million profit, which marks a 1% increase over the last year.
"We've been famed for our cuddliness. There's some kind of a media creation out there that we're running around abusing passengers. If you did you wouldn't grow to 81 million passengers."
Popular in the Community