Ulrika Jonsson has blasted her former lover Sven-Goran Eriksson after he publicly admitted their 2002 affair for the first time.
The 46-year-old TV presenter said having sex with the Swedish former England football manager was as exciting as reading an Ikea instruction manual.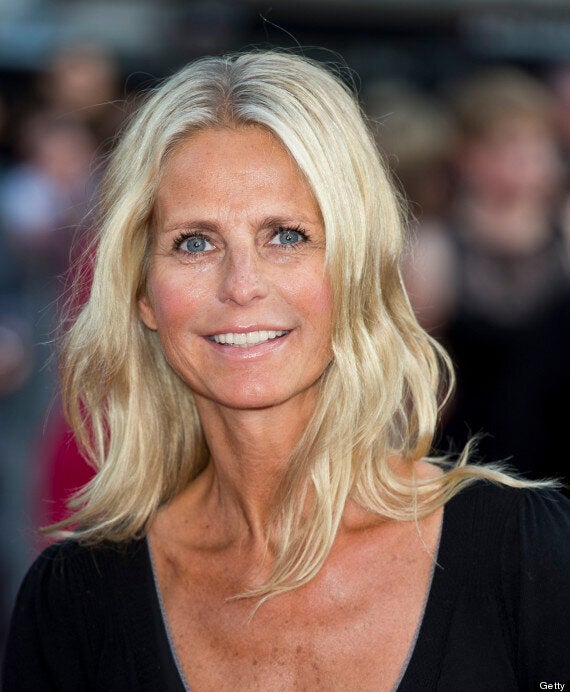 "Sex with Sven was as ordered and functional as an Ikea instruction manual. Putting together a Billy bookcase would have probably left me more satisfied."
Jonsson spoke out about her former lover after he confirmed their four month fling in his new autobiography.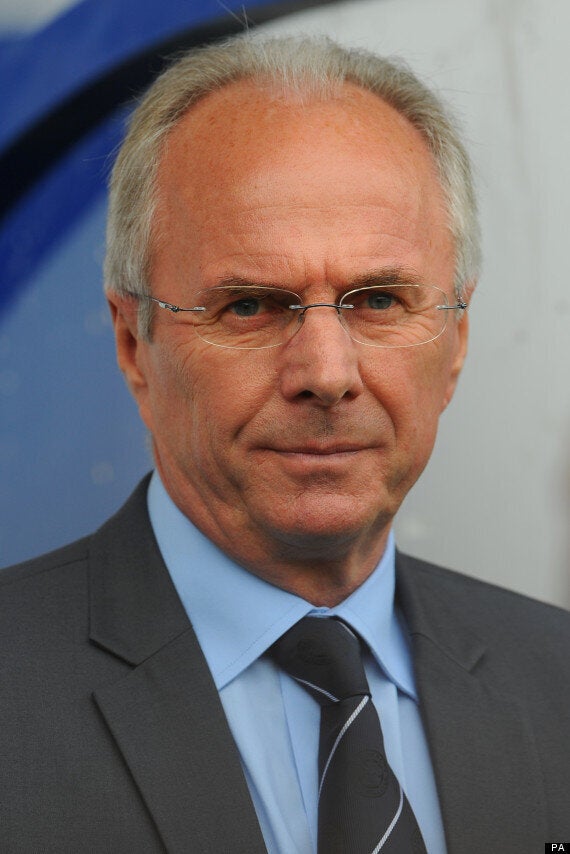 She also claims that Eriksson lived in fear of his girlfriend Nancy Dell'olio because she was physically abusive towards him.
"From what he told me, Nancy was handy with her fists," she said "She was aggressive with him and he told me that many times."
And the former weather girl thinks Nancy has her to thank for becoming famous and appearing on the last series of 'Strictly Come Dancing'.
She told The Sun: "She should be thanking me. Before news of our affair broke she was just the Italian girlfriend of Sven.
"When it hit the headlines, Nancy was suddenly famous. And she used that to her advantage. She'd have never been on Strictly Come Dancing if it wasn't for me.'