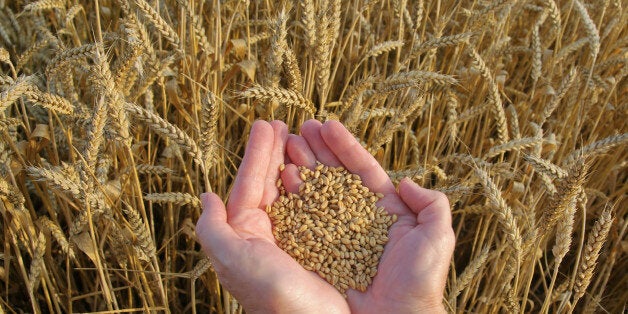 Five major banks made an estimated £2.2 billion over two years from betting on the price of food including wheat, maize and soy, which has sparked accusations that they have been profiting off a global hunger crisis.
Anti-poverty campaigners have also accused the UK government of seeking to undermine efforts by EU officials, who will meet on Wednesday, to thrash out new rules on speculating over food and commodity prices.
Investment banks Goldman Sachs, Barclays, Deutsche Bank, JP Morgan and Morgan Stanley made this haul through betting on the global commodity markets, with a £640 million from speculating on food in 2012 alone, according to anti-poverty group the World Development Movement.
Campaigners fear that the banks' financial speculation fuels price spikes and can send food prices soaring.
Nick Dearden, director of the World Development Movement, said: "Our figures show that despite the efforts of some banks to distance themselves from this unethical practice, the big players continue to make vast returns from food speculation.
"Much-needed regulation to curb food speculation is on the table – but is at risk of being dangerously weakened by opposition from the UK government."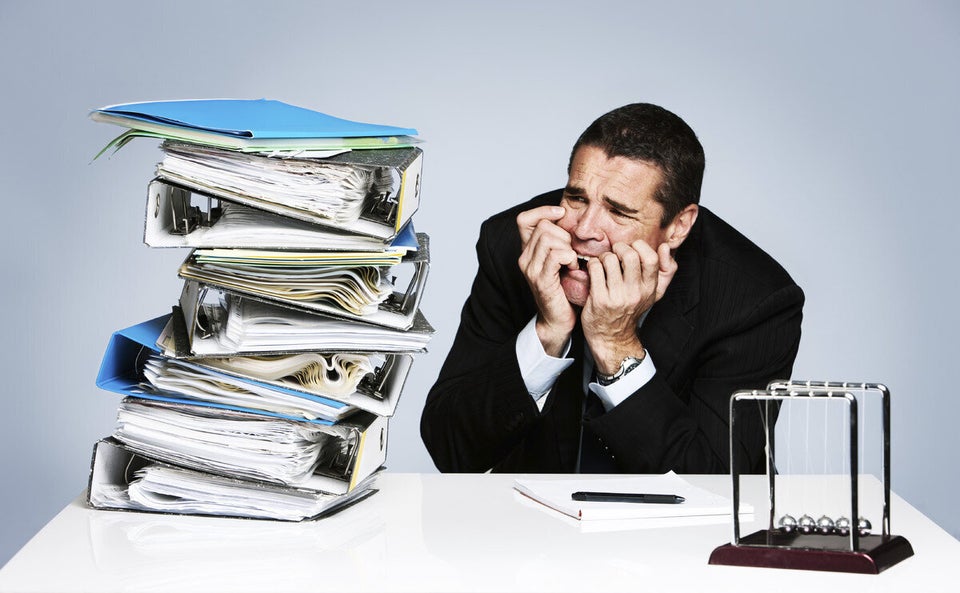 Reasons Why The Banks Aren't Yet In Order
Popular in the Community