There is baby joy for Drew Barrymore and her husband Will Kopelman, who have announced they are expecting their second child.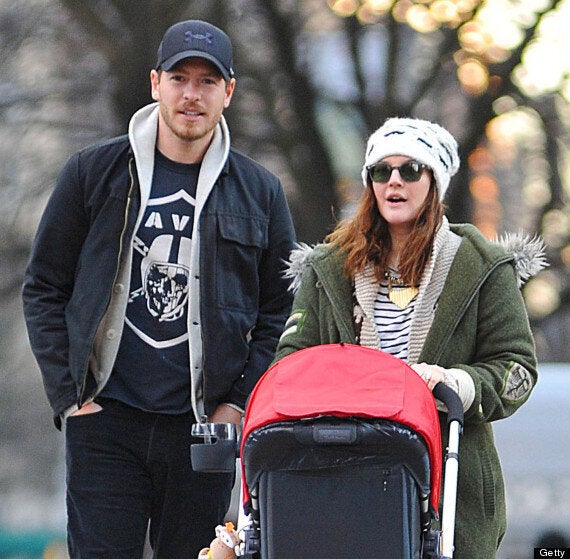 Drew and husband Will already have a daughter, Olive
The actress only gave birth to daughter Olive 13 months ago, and recently spoke of her desire to have more children.
She told InStyle magazine: "I was an only child and it was lonely. Some people love it and thrive on the independence but I want my kids to have other kids around. Maybe two kids so they can run around life together, roll their eyes at their parents together. So however that's going to come about, it's gonna happen!"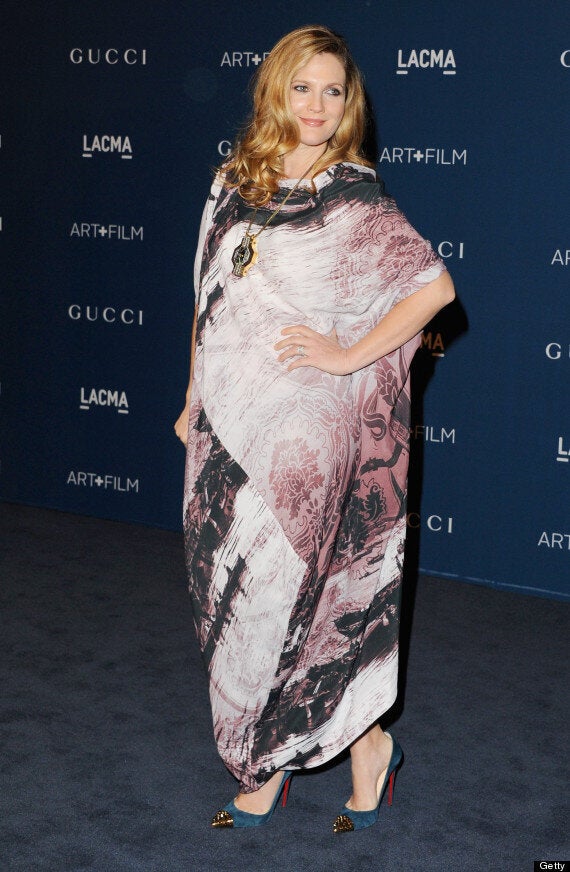 Drew showed off a hint of a baby bump last weekend
Before Drew officially announced she expecting again, was was pictured with the hint of a growing bump at an art museum gala in LA last weekend.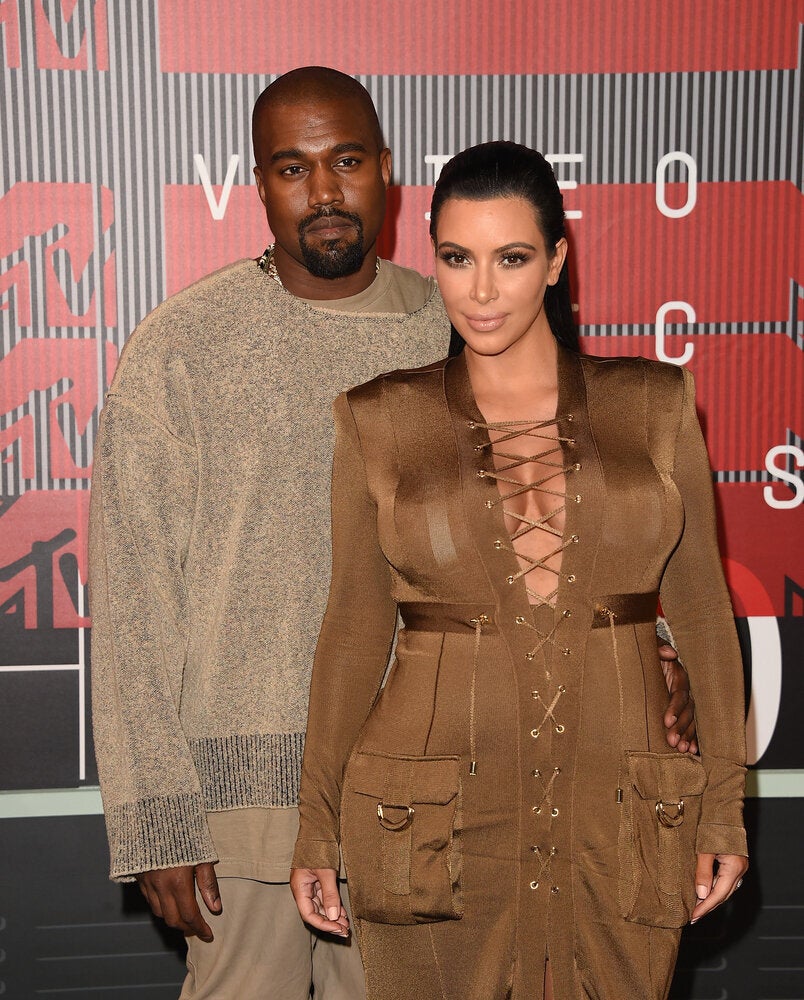 Pregnant Celebs
Related