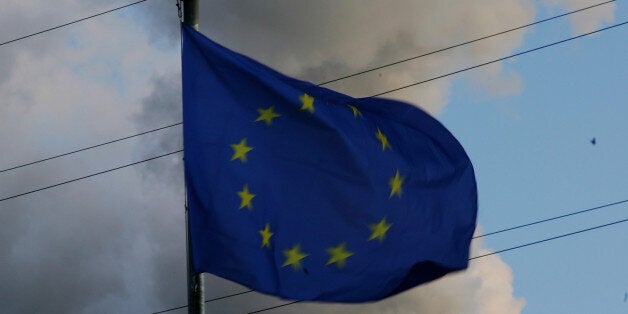 European officials should rethink proposals to seize power from the individual countries like the United Kingdom to regulate and ban legal highs, peers have warned.
The House of Lords home affairs, health and education EU sub-committee said decisions to ban new psychoactive substances should be decided by individual states rather than at a European Union-wide level.
The move aims to help the European Monitoring Centre for Drugs and Drug Addiction as well as Europol's attempts to fight drug trafficking by establishing common definitions of legal highs across the European Union and better share information.
Committee chair Lord Hannay of Chiswick said: "We share the Commission's concerns about the risks posed to public health by new psychoactive substances and consider that the EU has an important role to play in helping to tackle the creation, availability and use of new psychoactive substances.
"However, we do not agree that the proposed Directive and Regulation satisfy the principle of subsidiarity. They do not allow the requisite level of flexibility for Member States to respond rapidly to local situations and to make their own decisions about the threats posed by new psychoactive substances and the appropriate response."
The Lords are set to debate a final response on Monday to the European Commission's proposals.
Speaking about the Commission's proposal in October, home office minister Norman Baker said: "It is arguably less useful to us, however, in terms of identifying, risk-assessing and banning those substances, as the UK tends to be already ahead of the curve in identifying such substances."
The Lib Dem minister told MPs that there was a risk of disputes between the EU and Britain if "they might want to control a substance which we regard as harmless or not needing to be controlled in the same way."
Yasmin Batiwala, chair of the Westminster Drug Project, told the Huffington Post UK: "It is unfeasible to make all EU Member States conform on drug regulation as different types of legal highs affect each EU state differently, and new legal highs are cropping up all the time, making rules on these easy to circumvent."
Meanwhile, a Ukip spokesman said: "It is up to the people of this country to decide if they wish to ban 'woof woof', 'miao miao' or 'bark bark' or whatever you want to call it."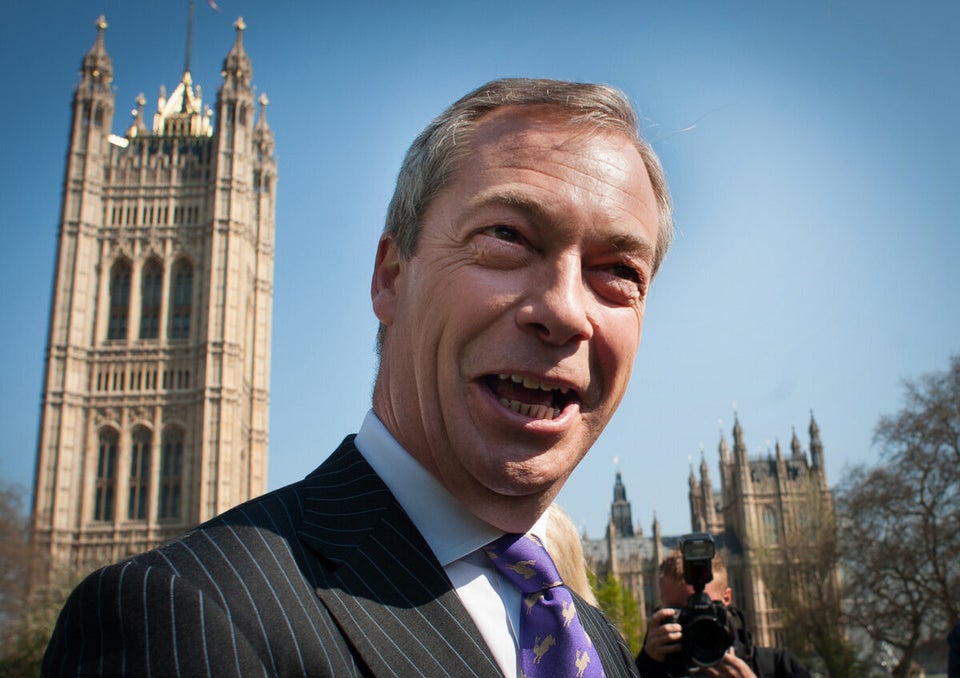 Brexiters
Related