A new trailer for 'The Hobbit: The Desolation of Smaug' has been released, on the same day that it was announced the film is due in cinemas in December.
In the video above new cast member Luke Evans tells us about his character, while 'The Lord of the Rings' legend Andy Serkis (Gollum) reveals why the film is set to be another box office hit.
Director Peter Jackson gave fans a sneak peek of his latest Tolkien epic at a fan event on Tuesday, revealing he is working non-stop to get the fantasy flick ready to premiere next month.
"We haven't finished the movie, it's pretty intense at the moment," he told the audience at Wellington's Embassy cinema in New Zealand.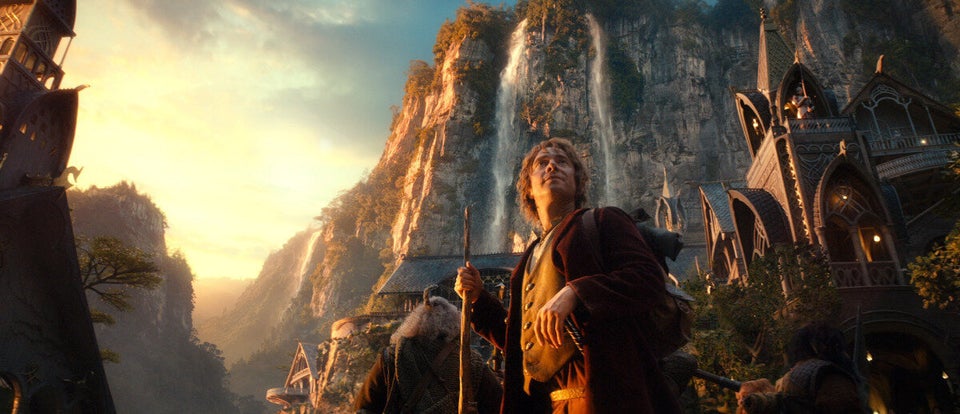 'The Hobbit: An Unexpected Journey' Stills