Ashton Kutcher is set to get down on one knee and propose to his girlfriend Mila Kunis as soon as his divorce from his ex-wife Demi Moore becomes official next week, according to reports.
The 35-year-old actor has been negotiating a divorce deal with his ex for the last two years but the couple have finally agreed on a settlement.
Mila Kunis and Ashton Kutcher
"Thankfully Demi's turned a corner. She's no longer bitter and she wants the divorce over and done with as soon as possible so she can get on with her life too.
"They're all happy and the papers are signed and with the lawyers now, so Ashton's free to officially propose to Mila.
"Both of them want to marry and have children."
The former 'That 70's Show' co-stars - who started dating in April 2012 - first sparked engagement rumours in September when Mila was spotted with a gold band on her wedding ring finger.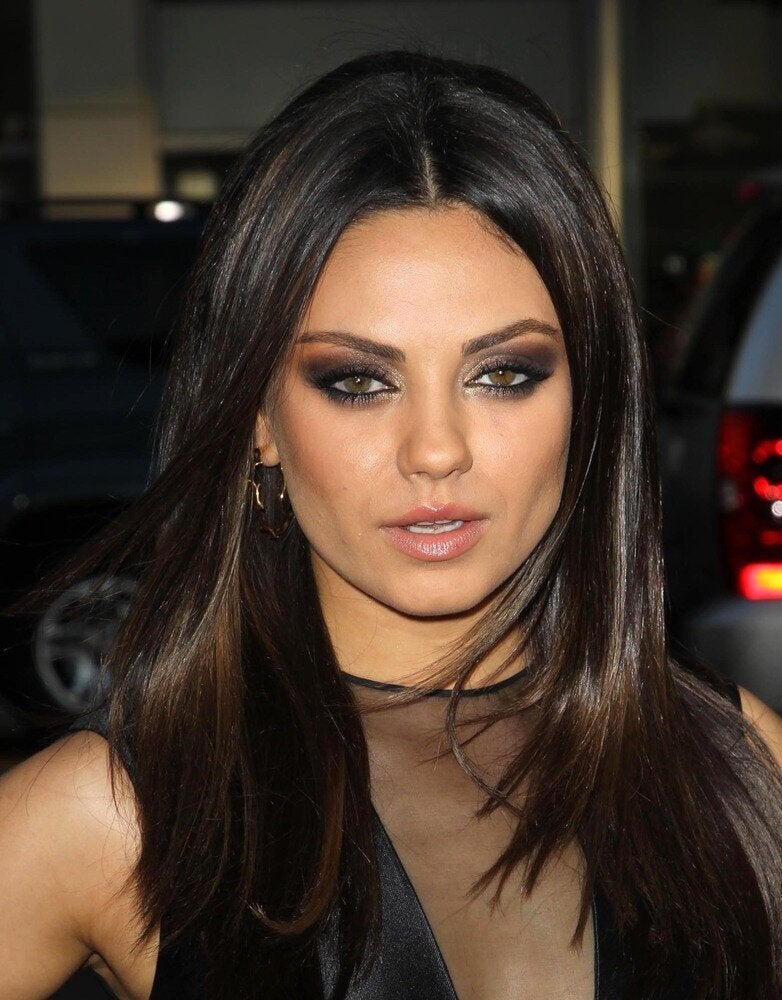 Mila Kunis: Her 100 Sexiest Pictures
Related