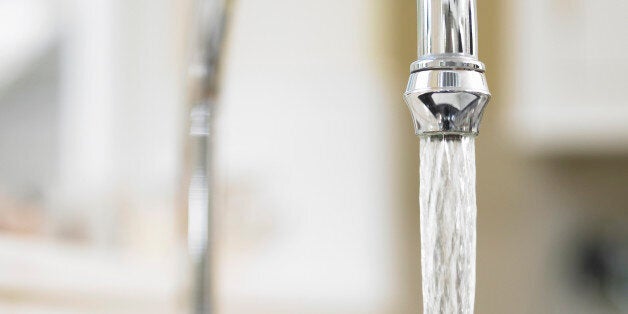 George Osborne has been urged by Tory MPs to slap water companies with a windfall tax in order to help customers with the cost of living.
However MPs have questioned the effectiveness of Paterson's approach. Anne McIntosh, Tory chairman of the Environment Select Committee, said: "The question is whether Mr Paterson's letter to water companies is sufficient to spur the action needed to keep water bills affordable."
Tory MP Robert Halfon told the Independent: "A windfall tax must be imposed on water companies who consistently raise prices above inflation, without water level leakage decreasing. The money raised must go back to consumers through lower prices."
In his letter to the water companies, Paterson said: "We know that household budgets are under pressure, and keeping water bills affordable is a crucial way we can help hardworking people.
"That is why we are pressing hard to make sure customers get a fair deal, by encouraging water companies to look closely at any price increases, introduce social tariffs for vulnerable customers and crack down on bad debt."
Unison general secretary Dave Prentis said: "Writing a letter is a ridiculously weak response to the out-of-control behaviour of these water companies. The Government has a duty to protect customers from a future avalanche of price rises. These companies need a rocket up them to combat unrestrained price hikes and their self-serving attitude."
Related