 David Cameron has been branded "insane" for pledging to stay in the European Union regardless of how well his attempts to claw back powers from Brussels go.
Lord Digby Jones, former trade minister under Gordon Brown, said: "The tactic of promising to stay in the EU regardless of what the Prime Minister can negotiate is insane. When did anyone start negotiations with 'It's OK, we don't mean it, we will do what you want anyway' as an opening gambit?"
Writing in the Times, the peer warned that the Prime Minister was unlikely to get anything beyond minor changes to Britain's relationship with the European Union, writing: ""the chances of certain big countries changing things is nil".
CBI director-general John Cridland said: "The EU isn't perfect and there is a growing unease about the creeping extension of EU authority. Europe has to become more open, competitive and outward-looking if we are to grow and create opportunities and jobs for all our citizens.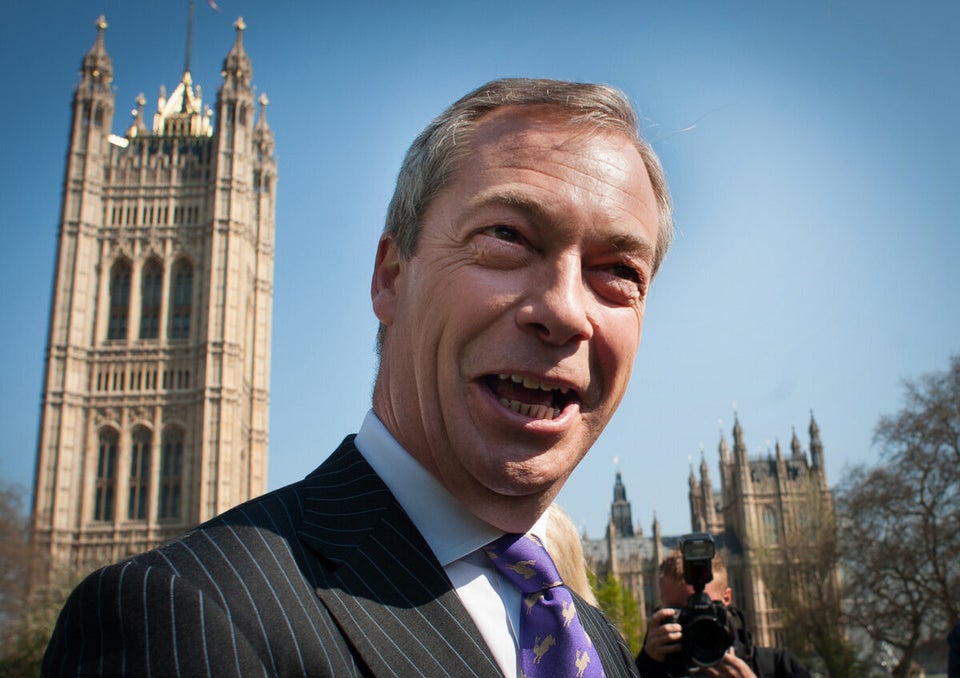 Brexiters