Lady Gaga's controversial song about Princess Diana won't feature on her new album, 'ARTPOP' after bosses at her record label persuaded the singer to not include it on the final tracklisting.
Gaga debuted the song, 'Princess Die', at one of her UK concerts in Twickenham last year, but it hasn't made the final cut after worried label bosses urged her to ditch it.
REVIEWED: Lady Gaga 'ARTPOP'
At the gig she said: "Since I was a very young girl, the People's Princess was the most important person in me and my mother's life.
"I predict controversy but I don't care. Let's take a moment to appreciate her presence." Lady Gaga
But sources say the tune didn't go down well with her record label Interscope who persuaded her to leave it off the album.
A source told The Mirror: "Lady Gaga was passionate about Princess Die and, though she admitted it wasn't her best work, she still wanted it on the album.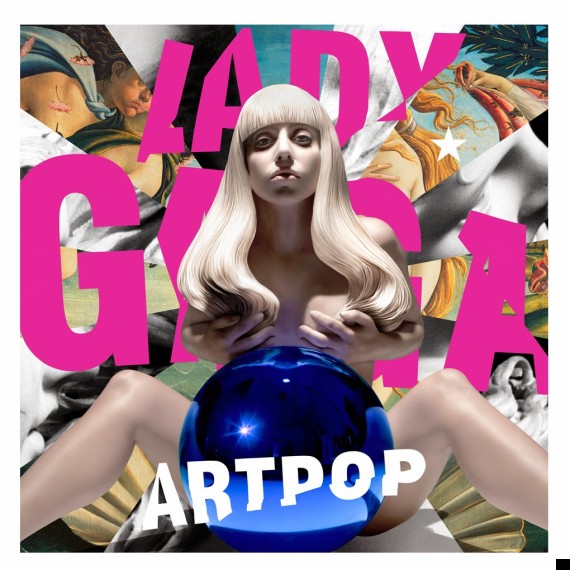 "But after the adverse reaction it got from fans in the UK when she sang it at her gigs last year, the record company bosses stepped in.
"They persuaded her to remove it from the album to keep the peace. There is still a lot of emotion over Princess Di. Her death remains a very sensitive subject."
'ARTPOP' is released on Monday 11 Novemeber. Read our review here.
LIKE US ON FACEBOOK | FOLLOW US ON TWITTER