Michael Bolton has gushed over 'X Factor' hopeful Sam Bailey, claiming he would with with her "in a heartbeat".
The moment when Sam meets her crooner idol will be shown on this Saturday's 'X Factor'.
Former prison officer Sam, who is Sharon Osbourne's only remaining contestant in the ITV singing competition, previously told how she'd love to sing with Michael but thought he wouldn't be available as he's "too famous". However, the pair struck up a friendship over Twitter and arranged to meet after Michael heard Sam sing.
"I woke up excited about meeting Sam and telling her how much I believe in her... you can see that everybody loves her and looks up to her, she is an amazing woman, she has a blessing of an instrument," the 'How Can We Be Lovers' singer said. Asked whether he thinks Sam being in the Overs category will effect her chances on the show, Michael argued: "She now has so much to bring with her voice that a lot of young artists and contestants on these shows don't have...
"Sam brings her life experience and her pure love of singing to the microphone. I can see and sense all of that when she is singing, and so can other people but I recognise it really well because I didn't have my first hit until I was 34, so we're not that far off."
Speaking about a potential duet, he added: "We've been secretly talking about her coming on stage with me when I'm on tour but I'm not talking to her too much about that right now as I don't want her thinking about other things when she's on the show...
"I would love to duet with her. She has an amazing voice. We're talking about her coming on tour with me. But that's for further down the line."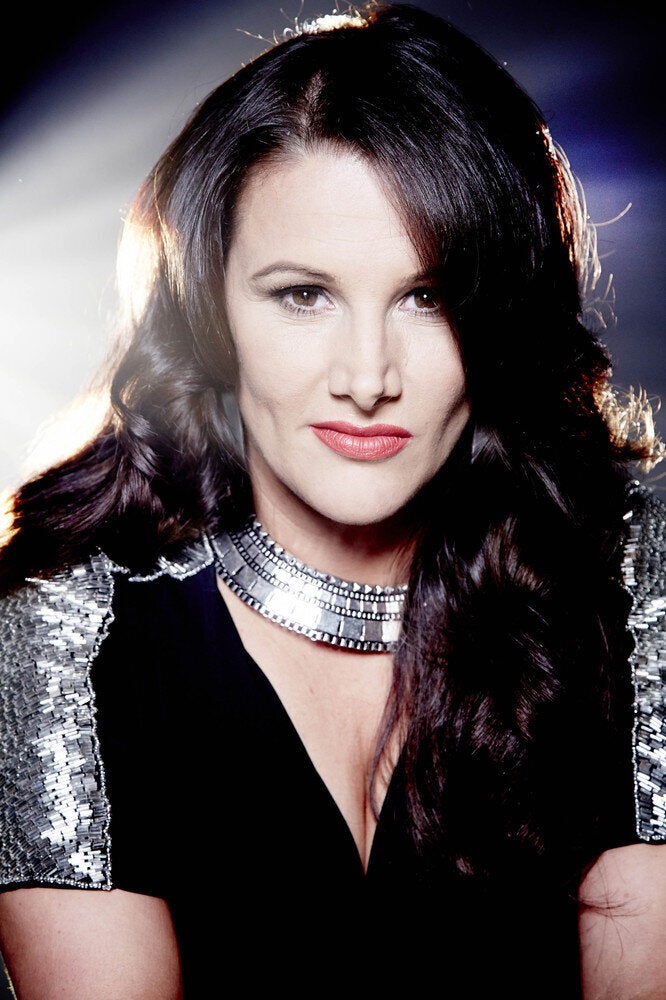 X Factor final 12
Popular in the Community