Not only is X Factor's Sam Callahan on the receiving end of a tongue lashing from Gary Barlow every week because of his weak vocals, he's also got himself into trouble with show bosses after setting up an online shop to sell his own merchandise.
Sam has been flogging mugs, keyrings, T-shirts, jackets and signed pics for up to £35 a pop, breaking show rules which ban contestants from producing personal merchandise whilst competing on the talent contest.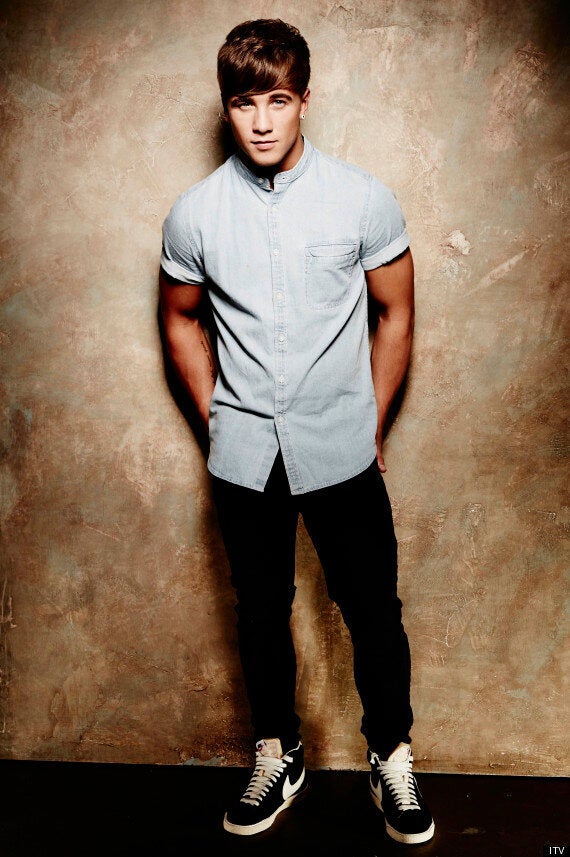 The singer - who has dubbed his fans 'Callafans' - has even been promoting his online store from his own Twitter account, tweeting recently: "You can now buy the sparkly #TeamCallahan T-shirts that my Mum and sister wear every wkend to The X Factor live shows!"
Another read: "If you want one of those T-shirts or some of my other merch. Check out my online shop at samcallahan.co.uk."
"Whilst in the competition, contestants are restricted from entering into any personal commercial arrangements without prior consent," they said.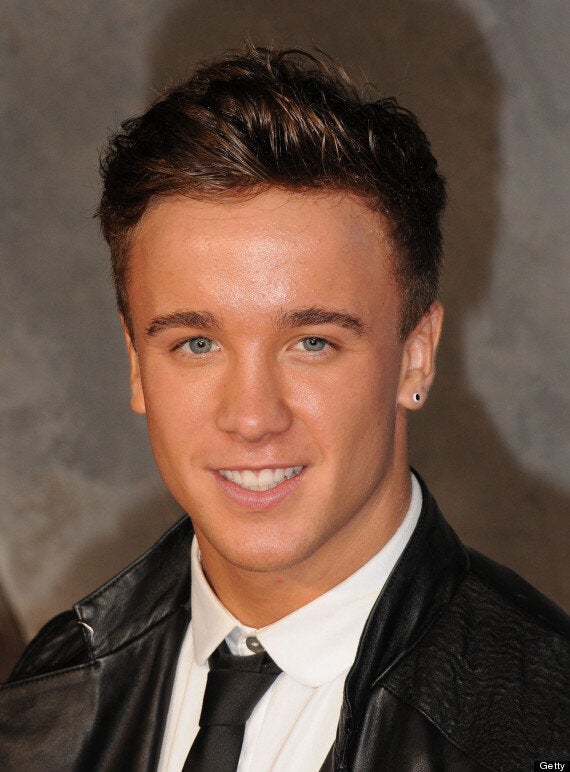 Sam is in trouble with 'X Factor' bosses
Meanwhile, Sam has revealed he's also lost friends over his appearance on 'X Factor'.
"I've been lucky with the support from friends and family, but I did have one nasty comment from a friend," he told Closer magazine.
"He was saying I had changed now I'm on TV and I wasn't making time for the people I used to know. I felt annoyed – I've been living in the house and spending every minute rehearsing or performing. I don't have much free time but, once I do, I'll spend some quality time with the people who matter."
Sam - who recently said he felt like Gary's punchbag following his criticism of him - has been given some celebrity support in the shape of Westlife's Shane Filan.
Tweeting his thanks, Sam said on Wednesday: "Just wanna say a big thank you to @ShaneFilan for believing in me! This means a lot to me mate x."
He added: "Some things change but ill always be the same old kid from Essex with big dreams & my heart on my sleeve..Never forget where it began! #true"