It was reported that when Elvis Presley turned up on The Ed Sullivan Show in 1956, 60 million viewers tuned in. The chat show had initially refused to book the upcoming star "in front of a family audience" before his chase for ratings forced him to change his mind.
Certainly, an appearance on the popular programme was an integral step to stardom for more than 10,000 acts during its time on air between 1948 and 1971, including rock stars, actors, dancers and comedians.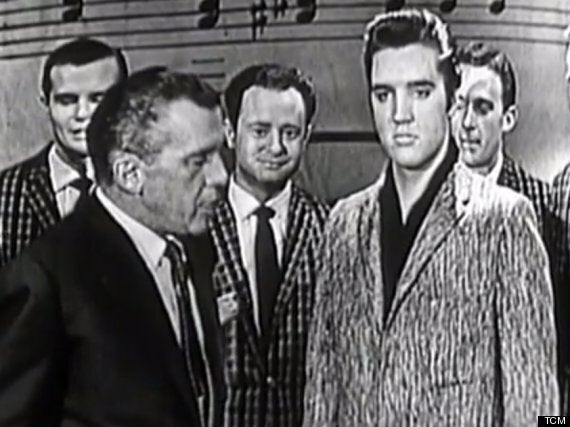 Elvis Presley's appearance on The Ed Sullivan Show went down a storm, still talked about today
Now, the series is making its UK premiere, with Terry Wogan presenting a special introductory programme, feating some of the stand-out highlights from the show.
These include early appearances by the Beatles, the Jackson Five, Barbra Streisand, The Doors, Buddy Holly, Stevie Wonder, Joan Rivers and Kermit.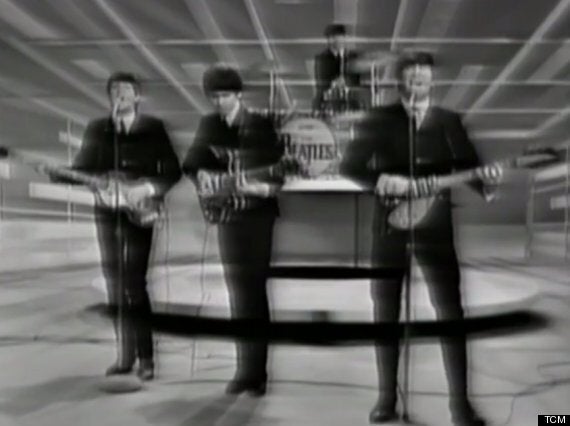 The Beatles got their big US break on the Ed Sullivan Show, and screams to match those that greeted Elvis
British TV and radio host and national treasure, Sir Terry Wogan will host the special, providing running commentary and behind-the-scenes insight into the show's famous artists and its legendary presenter, Ed Sullivan.
'The Ed Sullivan Show' launches on TCM UK on 10 November at 7pm with new episodes rolling out every Saturday and Sunday at 7pm. Watch the special trailer below...