Pamela Anderson thought her hair "had a life" and it was time to move on, in case you were wondering what happened to the 'Baywatch' star's famous long blonde locks.
Pammie, who is now sporting a demure pixie crop, opened up to chat show host Ellen Degeneres about her new 'do after snaps left her fans wondering if she'd gone for the chop for real.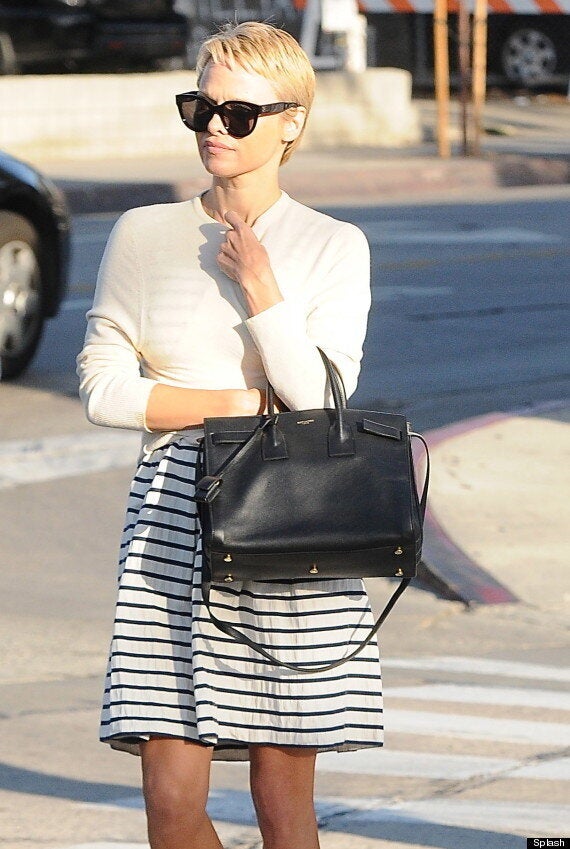 Pamela Anderson debuts her new pixie crop
The Playboy star revealed: "I just thought my hair had had a life and I kind of wanted to put that behind me and start fresh," as she spoke to Ellen days after running the New York City marathon to raise money for charity.
She added: "I thought it would be good for the marathon."
Pammie was first pictured debuting her radical new look as she stepped out in Hollywood with her ex-husband Rick Salomon, who she has recently reunited with.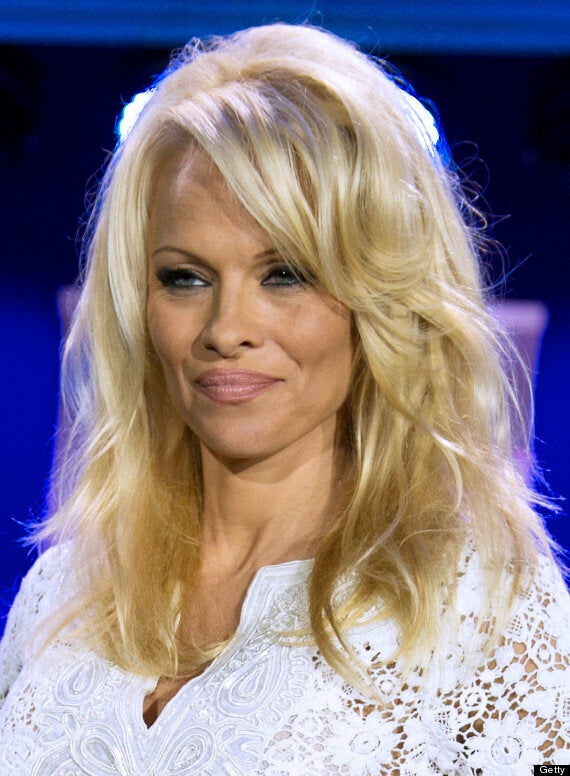 Pamela has chopped off her long blonde hair
The pair were married back in 2007, but it lasted just 10 weeks, and they quickly annulled their marriage.
Opening up about getting back together with her ex, Pamela told Ellen: "I say we're best friends with benefits. I don't want to meet anyone else.
"I'm very happy. We're happy. He's a great guy."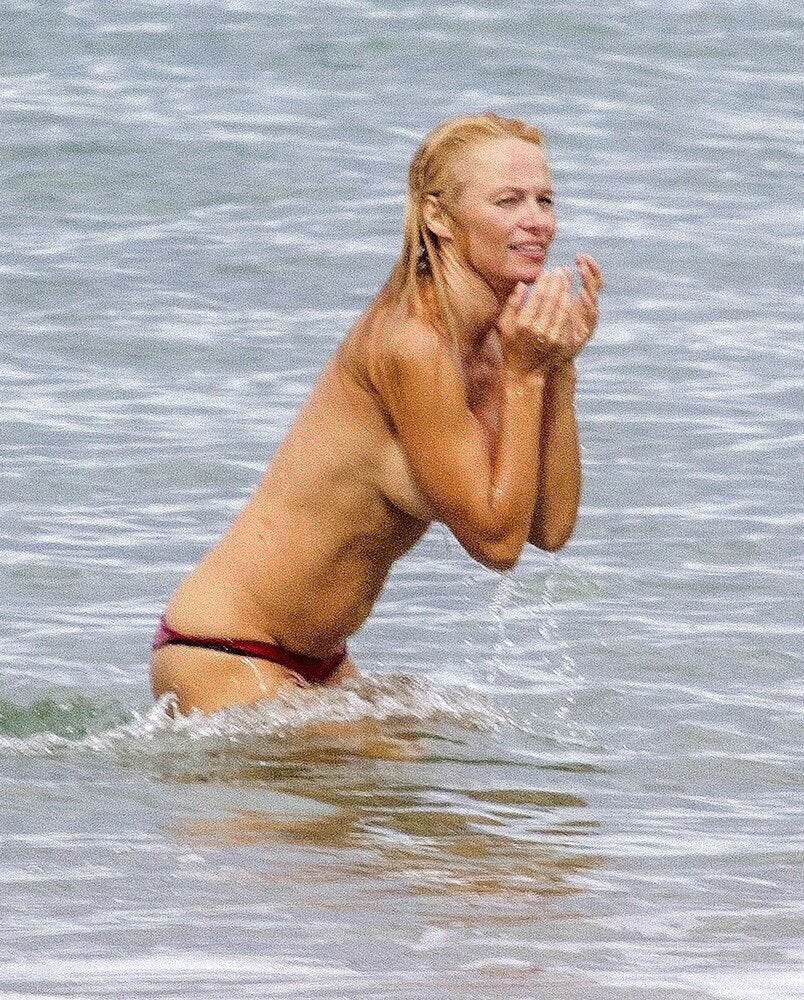 Pamela Anderson Splashes Around In Biarritz, France