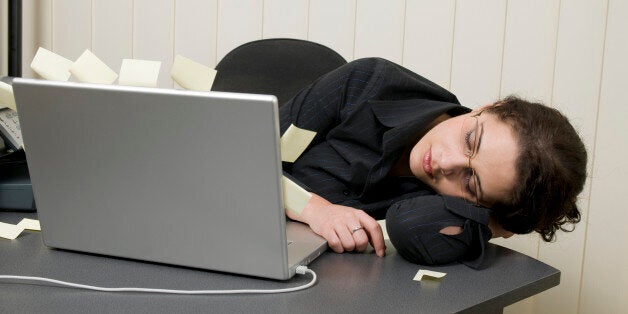 Workers are drowning in monotonous tasks without contributing anything meaningful, new research suggests.
According to Microsoft UK's new report "The Daily Grind: Break the Mould", most people (77%) consider a productive day in the office as just clearing their inbox of e-mails.
According to the YouGov poll, which surveyed over 2,000 office workers, only one in seven (16%) people feel inspired by their job.
Less than one in ten (8%) say they've made any significant contribution to their employer over the last year, while almost a quarter (25'%) say they have never made any major contribution to their employer.
Just over four in ten (41%) say they are not allowed by their company to think differently.
Microsoft UK's chief envisioning officer Dave Coplin said: "Organisations that prosper have built cultures that inspire and motivate employees to deliver their best.
"Those that don't change risk digging their own grave, cultivating a culture that traps staff in process and red-tape, instead of giving them the opportunity to innovate."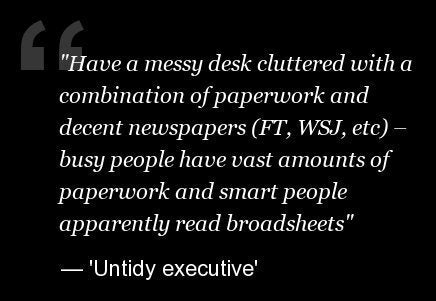 Unusual Tips For Success At Work
Related