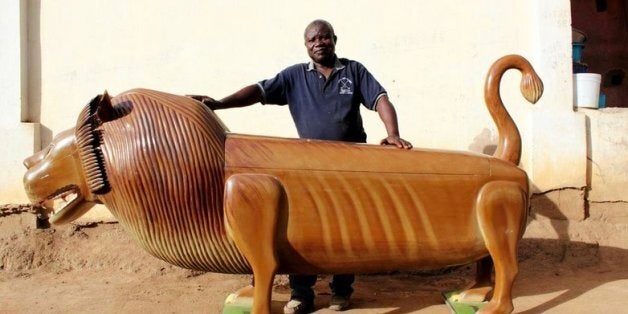 Fancy spicing up your burial? Why settle for wood or metal when you can eternally rest inside a giant lion, a chili pepper or a Coca-Cola bottle?
Welcome to the bizarre and beautiful world of fantasy coffins, headed by Paa Joe – the greatest living Ghanaian coffin maker and one of the early pioneers of the unique movement.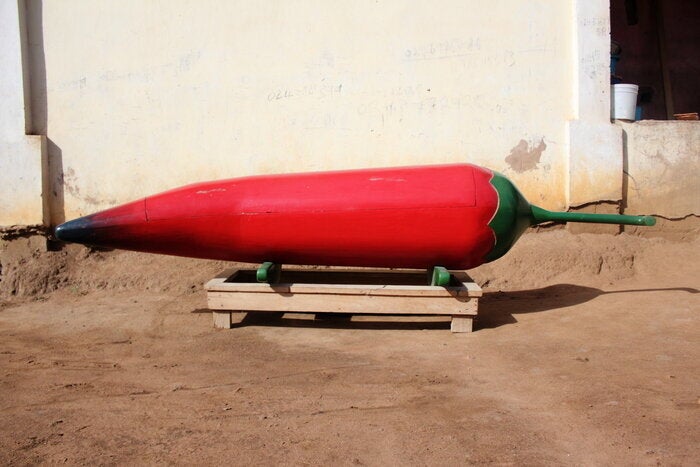 The poignant tradition began in the 1950s when two brothers made an aeroplane-shaped coffin to fulfil their grandmother's lifelong wish to fly.
The documentary, entitled "Paa Joe & The Lion," will explore his craft while connecting the practice to Ghana's culture and rituals surrounding life and death.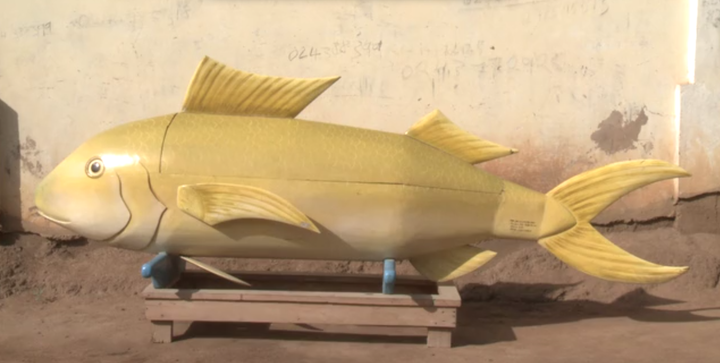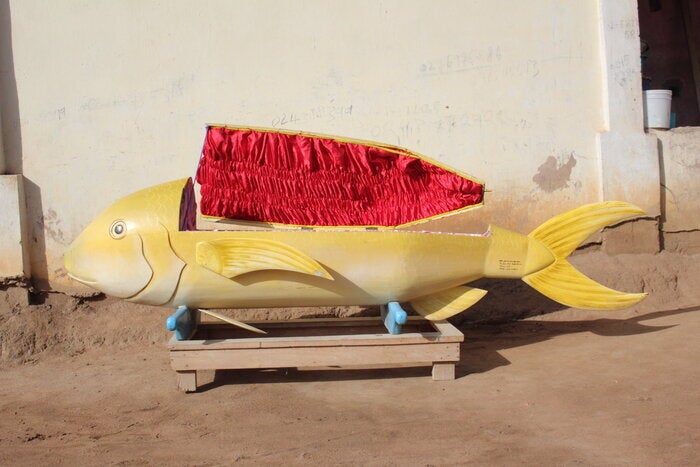 Now, the filmmaker is desperately trying to raise funds to finalise the Paa Joe documentary.
Visit the Kickstarter before November 12 to get involved.