George Osborne's "Help to Buy" plan offering state-backed mortgage guarantees for aspiring homeowners has come under fire after it emerged that hundreds of those who will be helped by the scheme already own their first home.
Prime Minister David Cameron praised the fact that over 2,000 people had been approved for Help to Buy support in the first month the scheme has been operating, saying: "This is all about helping hardworking people get on the first rung of the property ladder - and helping them get on in life."
However a quarter of the approvals for the scheme were for people to "trade up" to a better home, rather than for first-time buyers.
Critics warned that such a level of support for people who already own a home risked undermining George Osborne's credibility.
Graeme Leach, head economist at the Institute for Directors, told the Huffington Post UK: "The worry is that if a quarter of applicants are using the scheme to move up the ladder as opposed to getting on it, there is a significant risk that even more people will do the same in the future and that will further undermine the credibility of the policy.
"Help to Buy will get more people on to the market in the short term, but they too will pay more for this privilege because prices will rise."
Professor Philip Booth, from Cass Business School, said it was not "surprising" that such a level of applications would end up helping people "trade up" the ladder instead of getting onto it.
He added: "Help to Buy was misconceived from the start. It is providing state-guaranteed mortgages to people who should obtain mortgages on commercial terms. The state should not be guaranteeing mortgages with taxpayers' money."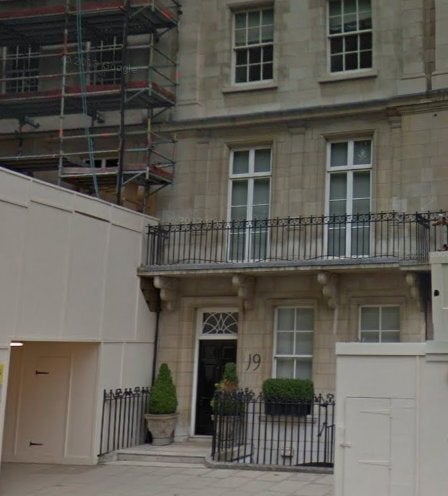 Most Expensive UK Property Sales In Q2 2013