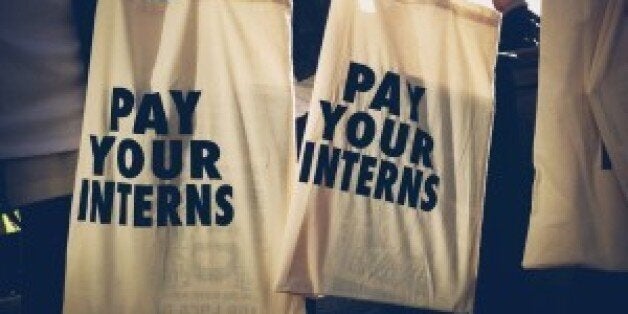 Businesses advertising for interns are to be investigated by the government who will check whether the companies are paying the correct minimum wage.
Revenue and Customs is to target 200 employers as part of a government initiative to explain to youngsters what rights they have over pay, and where to go if they feel they are being exploited.
SEE ALSO:
HMRC, which enforces the minimum wage, will contact businesses who have recently advertised for interns as well as unpaid work ahead of checks officials plan to make.
Enforcement action was taken against two employers not paying the minimum wage during London Fashion Week, it was revealed.
Employment Relations Minister Jo Swinson said: "Leaving education and getting a job for the first time can be daunting for any young person. Internships can provide an important first step and are often a valuable way of helping young people start work. They should be open to everyone in a fair and transparent way.
"To do this, we have to give young people the information and support they need so they are less likely to be exploited.
"Not paying the national minimum wage is illegal and if an employer breaks the law, government will take tough action. Already this year HMRC has issued penalties to 466 employers. Anyone considered a worker under the law should be paid at least the minimum wage, whether they are an intern, or someone on work experience."


The Unite union has given evidence to the Low Pay Commission that it understands more than a third of the UK's top 50 charity employers are signing up unpaid interns.
Unite will write to HMRC asking them to take action against this "exploitative and elitist practice."
Related