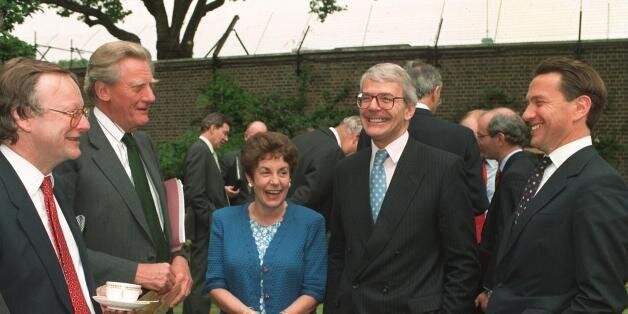 The former Conservative prime minister blamed this current private school dominance on the 1997-2010 Labour government which, he claimed, left a "Victorian divide between stagnation and aspiration".
But cast your mind back to 1995, when Sir John assembled his fifth cabinet, five years after arriving at Number 10 - plenty of time to address any issues of elitism - and something becomes pretty clear, pretty quickly.
According to an analysis by HuffPost UK, 23 people attended his fifth cabinet, of whom 16 were privately-educated and only seven were not. That's 70% under Sir John - a higher proportion than the current coalition cabinet, headed by David Cameron and Nick Clegg, which is 62% privately-educated.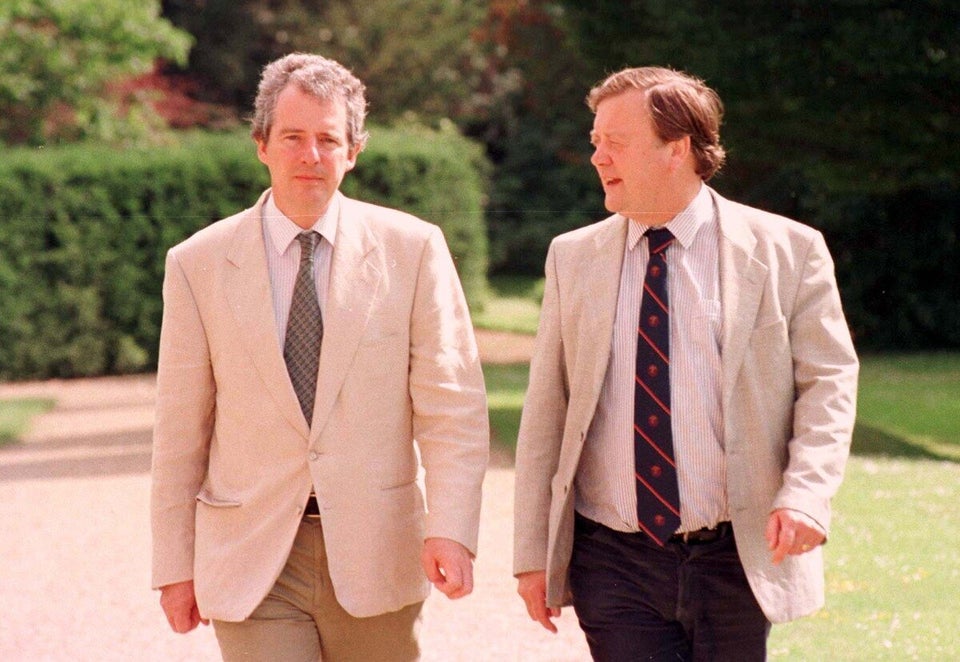 Have A 'Shocking' Grip On Power...
Then batting for the common man is this meagre group...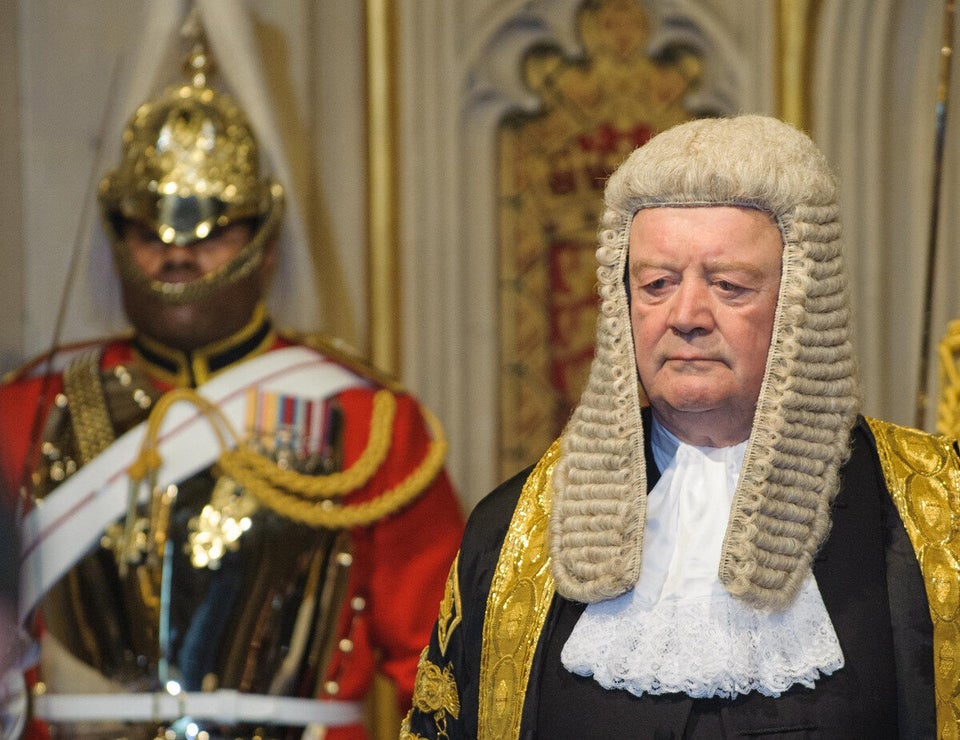 Had A 'Hard-Earned' Grip On Power...
Obviously, Sir John gets some serious credit for his his own state school background.
This has been changed slightly from an earlier version that stated Michael Portillo attended private school. This was incorrect.