Katie Price has made her presence felt in Australia by blasting her ex-husband, Peter Andre in an interview on live TV within hours of arriving Down Under.
Katie is in Oz on a promotional trip to publicise her latest autobiography, 'Love, Lipstick And Lies' and wasted no time in letting her Aussie ex know exactly what she thinks of him on Channel 7's breakfast show, 'Sunrise'.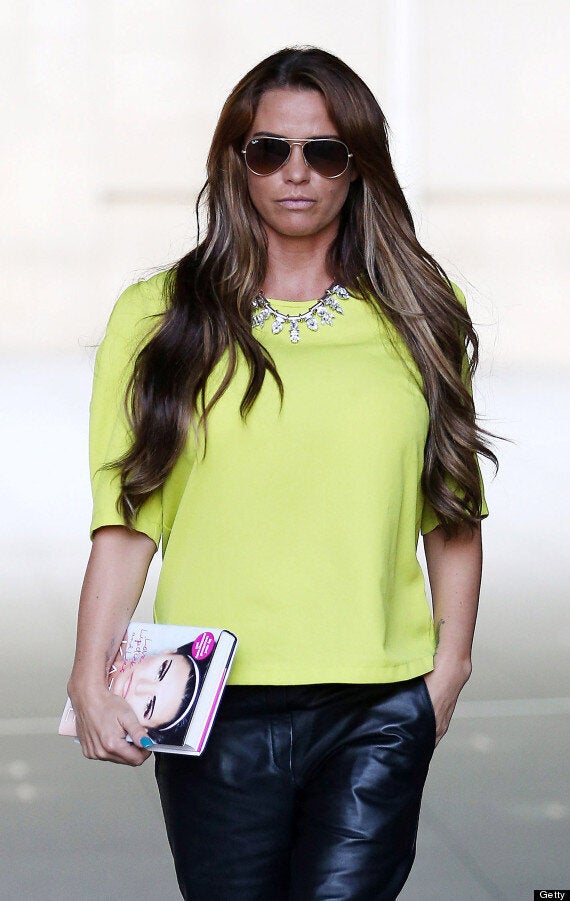 Talking about her former spouse to hosts David Koch and Samantha Armytage, Katie said: "If I'm honest, I want to disown the man.
"We don't talk – he's not the man that I fell in love with.
"I thought he thought with his heart but now it's about money and fame - if you read the book it explains the reasons why.
"I'm not just being harsh when I say that."
Katie - who went straight to the interview after her flight touched down at 6am - also spoke out about Peter's decision to feature their two children, Junior and Princess on his fly-on-the-wall TV show.
Asked if he was a good father, she paused, then added: "He… seems like he is, he does a show with them so… I don't see him, or speak to him."
And when it was suggested that she was 'all about the money and the fame', she hit back saying: "But I do it myself, I don't use the children."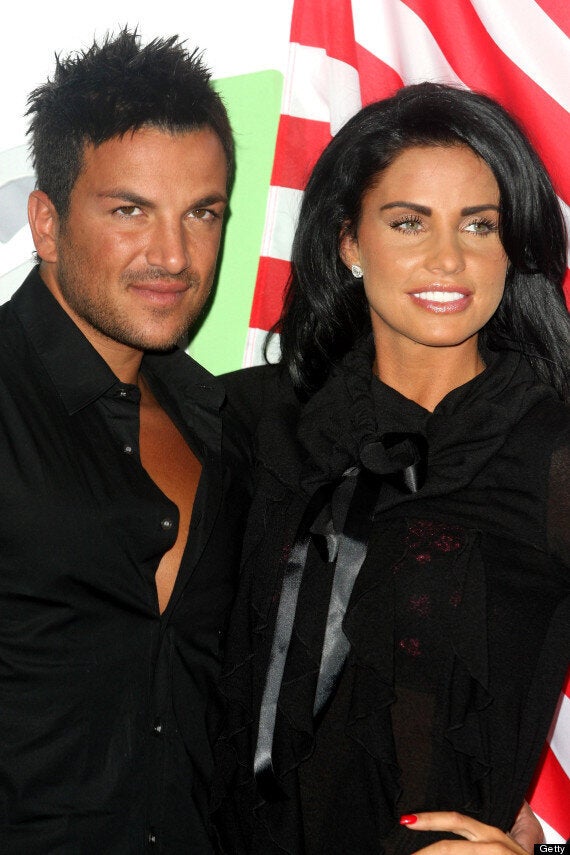 Katie Price and Peter Andre in happier times
She also spoke of her love of using Botox, saying: "I've had Botox and all that – why not? There's no cream that gets rid of wrinkles, that's a load of rubbish in my eyes. But Botox does.
"When you've got four kids and a stressful life like mine, it helps prevent (wrinkles).
"My middle name should be drama, but I love it. I think everyone should have some kind of stress in their life, otherwise it's boring isn't it?"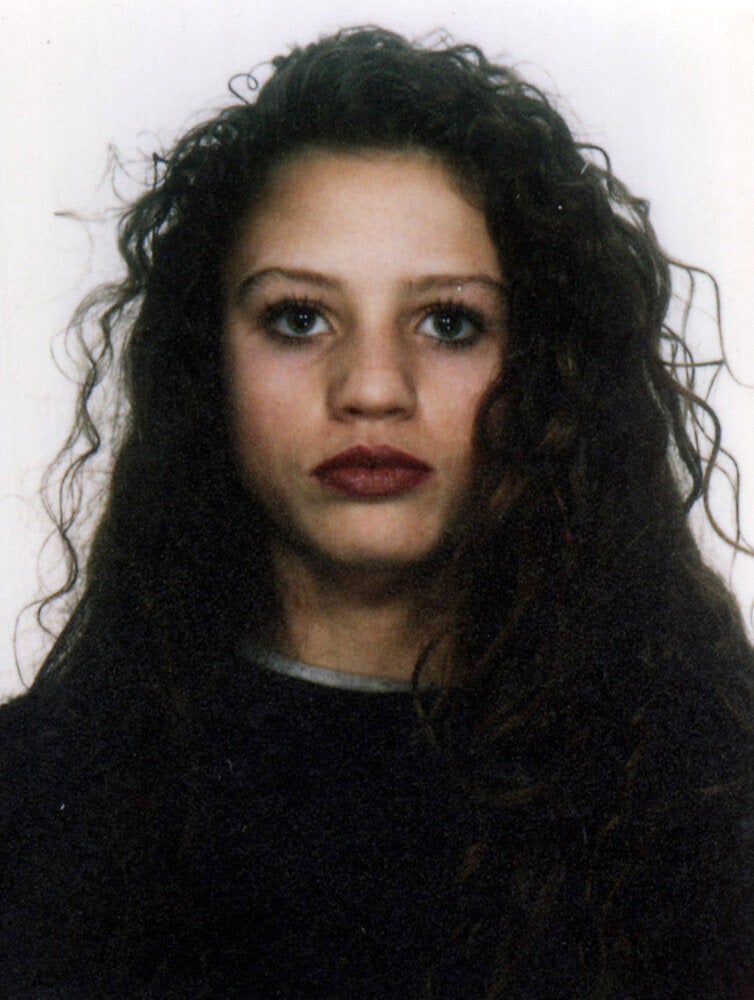 The Changing Face of Katie Price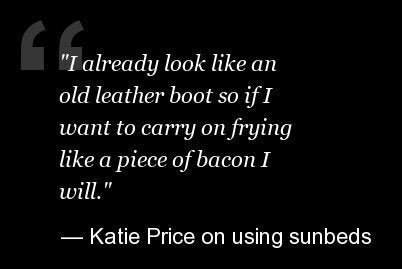 The World According To Katie Price