Colin Baker has hit out at 'Doctor Who' bosses, for not including him and other previous Doctors from the classic series in the show's 50th anniversary episode.
The actor - who played the sixth incarnation of the Time Lord between 1984 and 1986 - has said that he and other former stars are not 'deemed worthy enough' of inclusion, being considered 'surplus baggage'.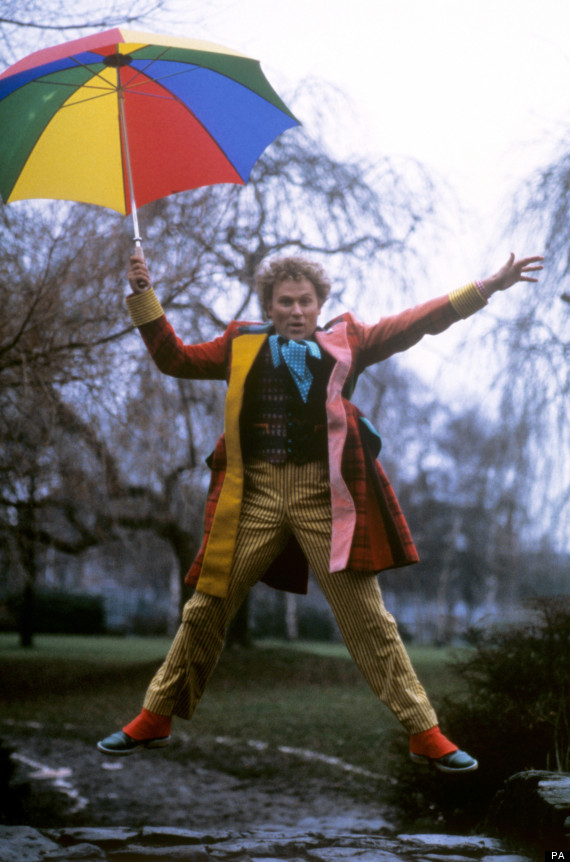 Colin Baker as The Doctor
Speaking to Attractions magazine of the anniversary episode, 'The Day Of The Doctor', he said: "I'm not in it. I can say that Peter [Davison] isn't because I've seen him recently. And I can tell you that Sylvester [McCoy] isn't, and neither is Paul [McGann].
"None of us have been deemed worthy of inclusion in a programme that celebrates 50 years of a British television programme, of which I was in it for three. We are surplus baggage," he added.
Sylvester McCoy previously told Digital Spy in April of how he, Tom Baker, Colin Baker, Paul McGann and Peter Davison had expressed an interest in reprising their role again.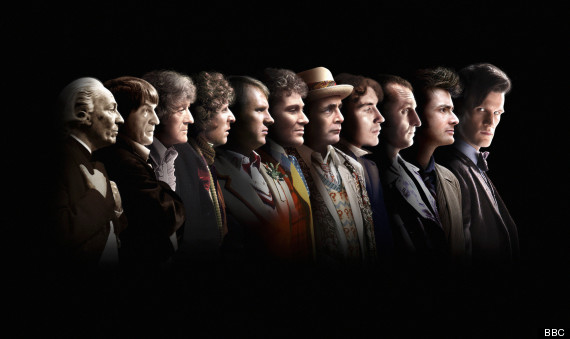 The eleven incarnations of The Doctor
"All of us want to do it, just for the fans – because that's what they want," he said.
While Sylvester and Colin will not be part of the special episode - set to air simultaneously across the globe on 23 November - they have both been confirmed to be in attendance at a 'Doctor Who' event held in east London from 22 to 24 November as part of the anniversary.
LIKE US ON FACEBOOK | FOLLOW US ON TWITTER