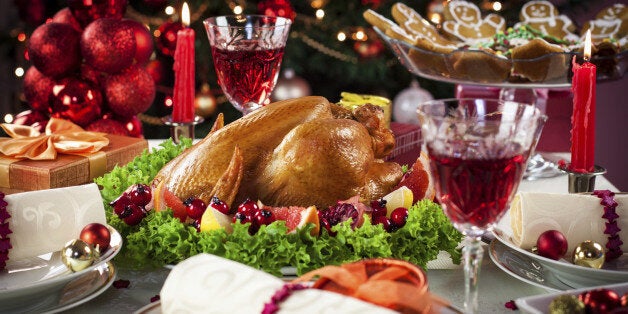 If the supermarket Christmas TV ads are anything to go by, you can expect to emerge from the kitchen on Christmas day, a picture of glowing serenity in your sparkly dress (obligatory festive knit if you're a man), brandishing a ginormous golden turkey and all the trimmings without so much as a hair out of place.
The major flaw in this picture is the flagrant disregard of how bloody difficult cooking a large family Christmas dinner can be.
Luckily we've found the best nifty kitchen gadgets and secret tools to offer you all the short-cuts you need to make this year's Christmas cooking experience a cinch.
From foldaway pan stands and a jug that skims the fat off your gravy to vegetable choppers for cheats and the fastest garlic crusher in the world (we reckon), we've picked out the most useful kitchen gadgets to help prevent a Christmas dinner meltdown. Ready for your TV ad close-up?