A former police community support officer is facing the death penalty is facing the death penalty after admitting trafficking 1.4kg (3lb) of crystal methamphetamine into Indonesia.
Andrea Waldeck, 43, from Gloucestershire, was arrested by detectives who searched her hotel room and found crystal methamphetamine worth £3,000 taped to her stomach, in Surabaya, East Java, in April.
After leaving her job as a PCSO last year, Waldeck crossed the globe to become part of an "evil conspiracy" involving an Indonesian drug-smuggling gang, according to prosecutors.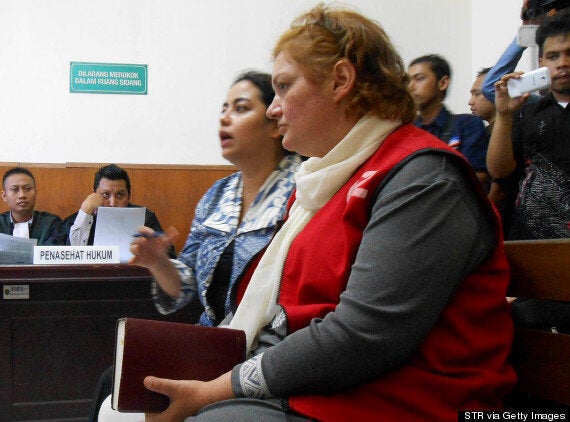 She told a court in the city that she had been coerced into bringing the drugs from China, the BBC reported.
Waldeck, who was declared bankrupt in 2009 with debts of more than £120,000, is due to appear at court again on 25 November for sentencing.
Gloucestershire Police said the community support officer left the force in February 2012.
The case comes as another British woman, Lindsay Sandiford, continues to fight against her death sentence for smuggling 4.8kg (10.6lb) of cocaine into the Indonesian island of Bali. Lindsay June Sandiford of Britain has been sentenced to death
The British grandmother sentenced to death for trafficking drugs into Bali had her appeal rejected in August.
Indonesia's supreme court ruled in a "unanimous" decision that Sandiford's sentence of execution by firing squad should stand.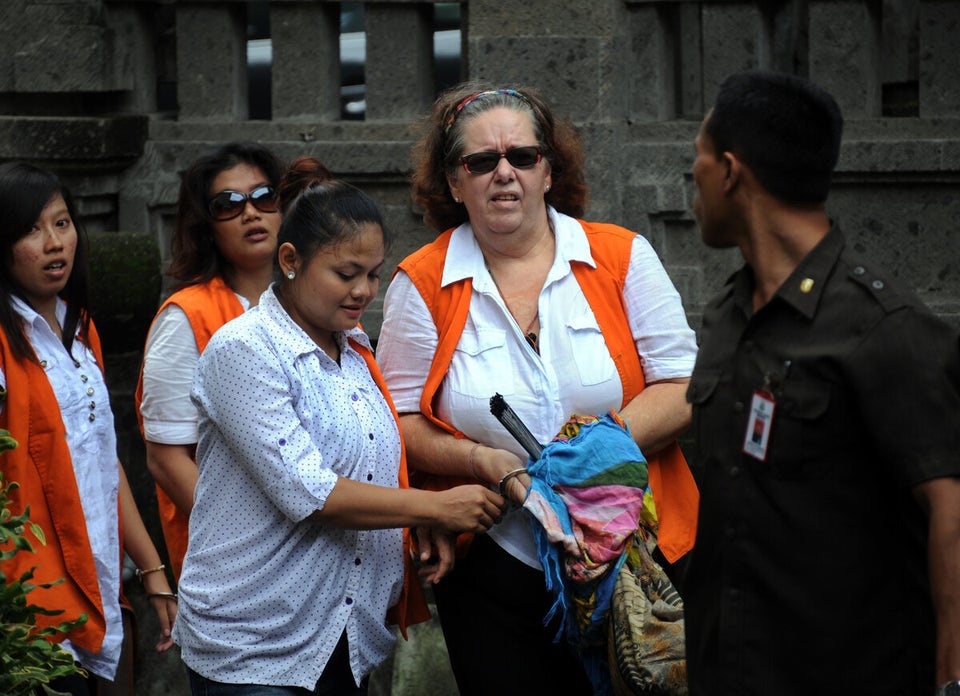 Lindsay Sandiford Sentenced To Death
Related