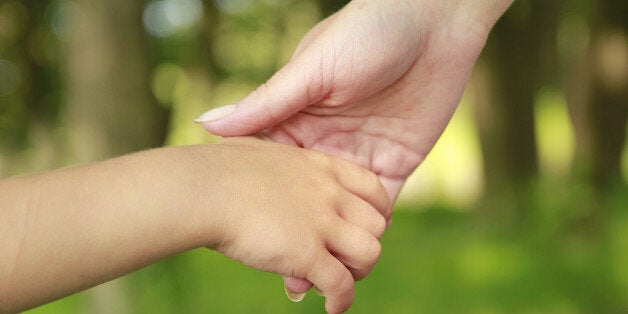 The Home Office has threatened a boy of 7 with deportation - despite the fact his mother is British.
Sara Leung, who has dual Canadian and British nationality, moved her family to Southport, Merseyside, in June 2012.
Now, she has been left "completely horrified," after the Home Office said it did not receive the right evidence to support his application to stay in the UK.
Liberal Democrat MP Mr Pugh, who is helping the family fight the Home Office decision, said asking the little boy to leave his family showed a "lack of humanity and common sense," the BBC reported.
In a letter addressed to the child, immigration officials wrote: "As you appear to have no alternative basis of stay in the United Kingdom you should now make arrangements to leave.
"If you fail to do so voluntarily your departure may be enforced."
Ms Leung said the letter arrived during her birthday celebrations and ruined her partner's planned marriage proposal.
She added: "I'm completely horrified that my son could be forcibly removed from me and taken out of the country in handcuffs; it makes me pretty sick."
Ms Leung said she is yet to explain to Jamie – who has learning difficulties – what is happening.
"They just said that he will be forcibly removed, they have not given any options. I don't know what will happen," she told The Liverpool Echo.