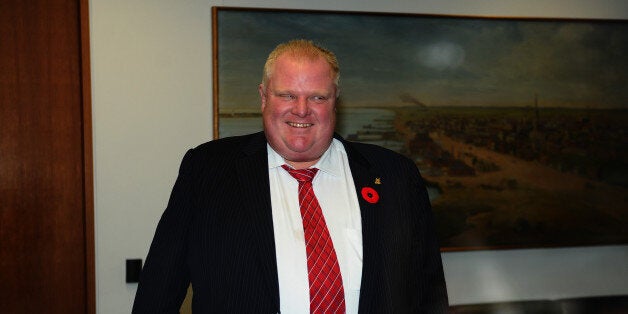 Londoners are more disgusted by politicians manipulating their expenses than if they were to smoke crack cocaine, a poll has shown.
As the leader of Canada's largest city faces pressure to resign over reported drug use, polling reveals that Londoners wouldn't actually be too fussed if the same thing happened over here.
The drawn-out Rob Ford crack-smoking saga climaxed last week after the Toronto Mayor admitted smoking the Class A drug during a "drunken stupor".
YouGov research shows that Londoners are more likely to demand a resignation over corruption scandals that drug scandals.
Of the 1470 people asked in the poll, 85% would demand a politician resigned if they fiddled expenses, 83% thought dodging taxes was inadmissible and 81% thought it was unacceptable to receive cash gifts while in office.
This compares with 72% who thought smoking crack was unacceptable and a mere 64% who thought visiting a prostitute was a reason for resignation.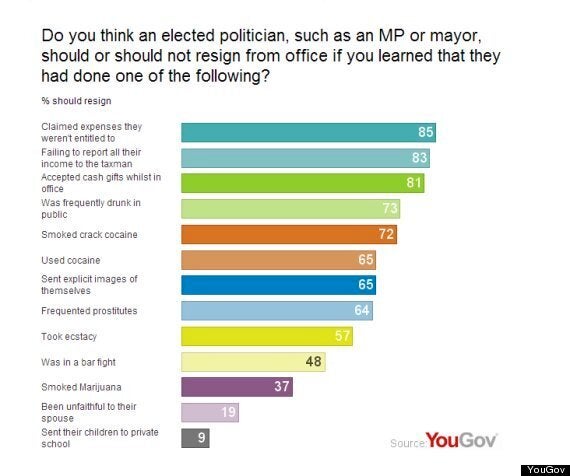 The results could go some way to explaining why Ford's popularity has remarkably increased since the admission, while he has refused all calls for him to resign.
Hundreds of people lined up at Toronto City Hall on Tuesday to buy a limited-edition bobblehead doll of the embattled Mayor , which quickly sold out and began popping up on eBay for as much as 15 times its purchase price.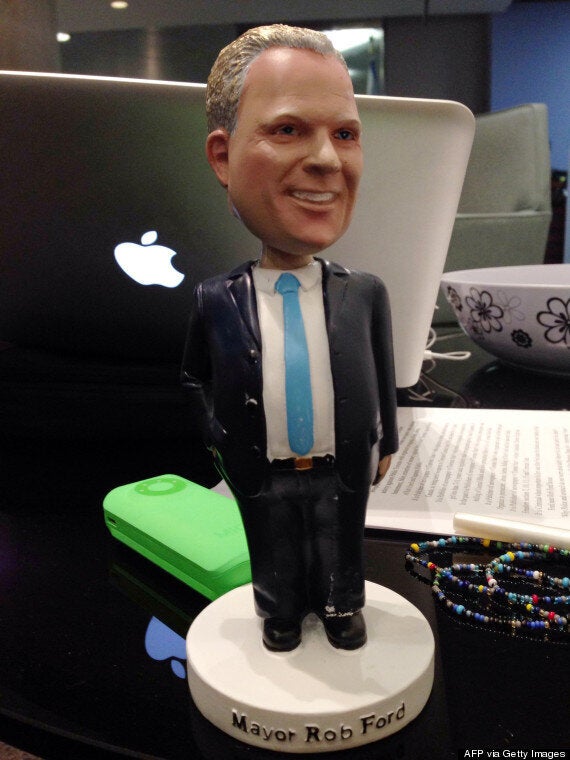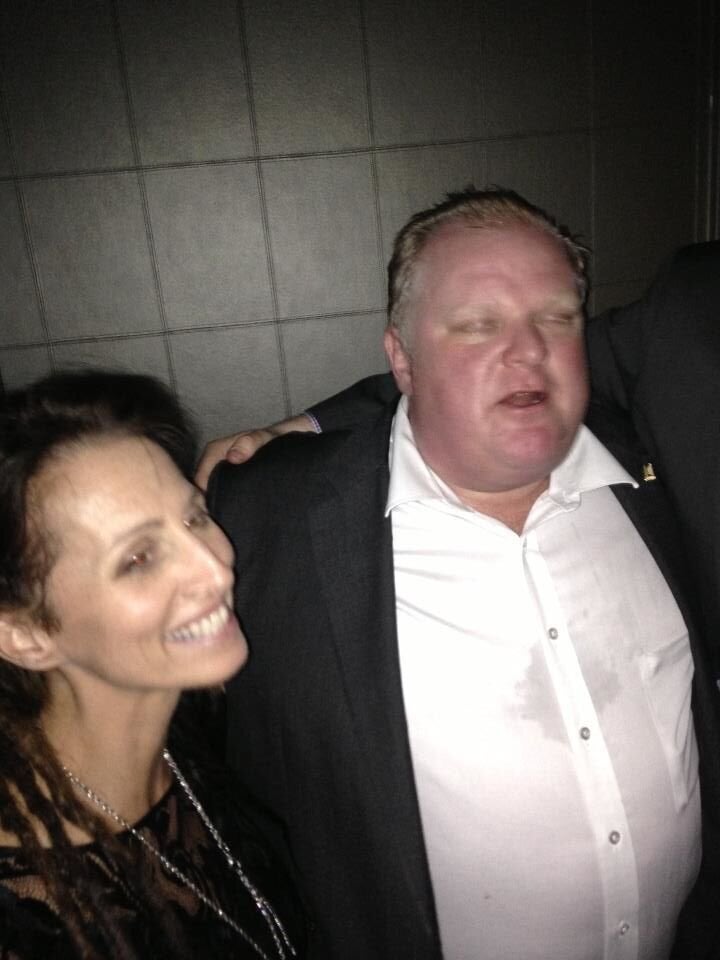 Rob Ford's Greatest Gaffes