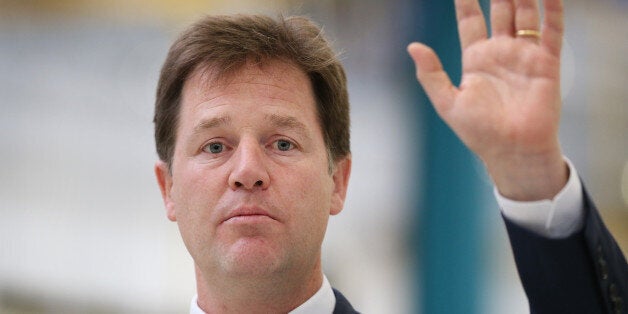 Nick Clegg has warned that Britain leaving the European Union would "impoverish" the entire continent and that Tory "flirting" with an exit would not succeed.
The Deputy Prime Minister said the single market is an incomplete project and more can be done to ensure the EU is seen as part of the solution to the UK's economic problems rather than as the source of them.
Clegg, speaking after bilateral talks with his Irish counterpart, Eamon Gilmore, said: "Reform is one thing, flirting with exit - which is what the Conservative Party appears to be doing - is something that I think, if it were ever to happen, which I don't believe it will, would be hugely damaging to the United Kingdom."
"I don't believe it will happen but we have to win and remake the case constantly that in a footloose, fancy-free world of globalisation where environmental damage knows no borders, criminals don't recognise boundaries, where corporate might can affect one continent to the next, it just makes sense for us in the European Union to do things together that we couldn't possibly do on our own."
Government-backed moves to give voters a say on whether Britain remains in the EU will return to the House of Commons next week, as Tory backbencher James Wharton's Private Member's Bill for a referendum undergoes further debate.
Who wants Britain to leave the European Union?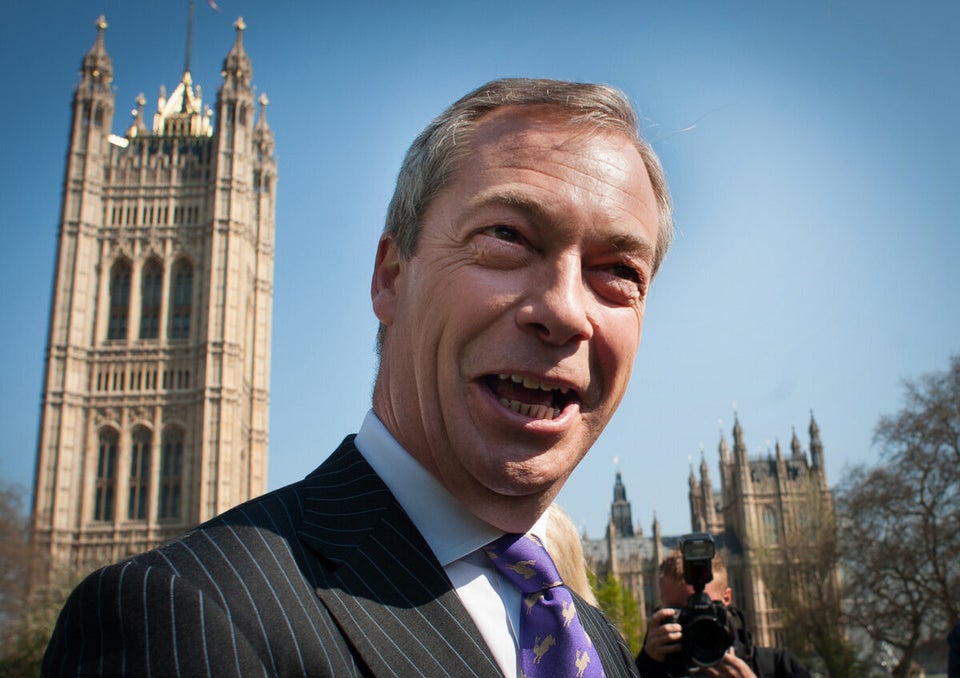 Brexiters
Clegg insisted the EU still needed to be reformed, adding: "When I worked in the European Union I remember it took 15 years to decide the definition of chocolate and a chocolate directive. Anything that takes a decade and a half to define what chocolate is is in need of reform, much as Whitehall is in need of reform, much as Westminster is in need of reform."