Celine Dion's life is convinced there will never be a movie made of her life because it would look "too perfect" and nobody would go to see it.
The multi million-selling songstress says herself, she's so boring that a journalist once phoned her up seven times asking for a different story, apparently, and that's just the way she likes it.
"We needed to juice up the interview, apparently," remembers the Titanic songstress, freshly triumphant in the charts this week with her album 'You Loved Me Back to Life'.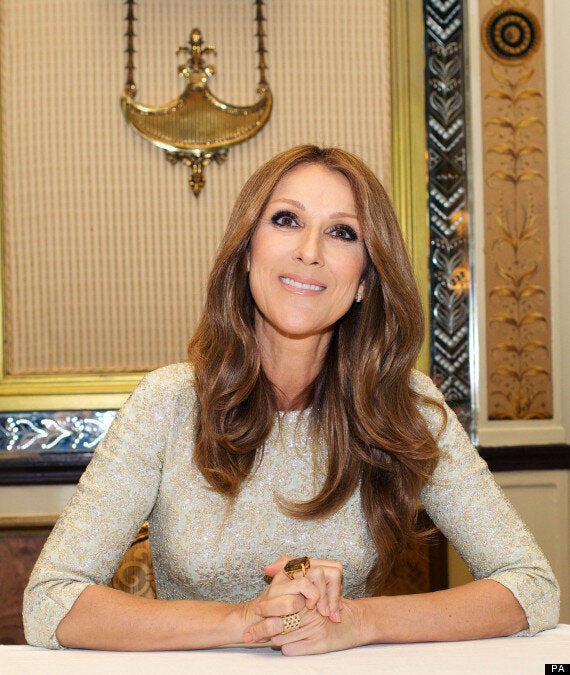 Celine Dion - no scandals, no secrets, no story
"I never lose it because I just live my life, I sing, I raise my kids, I call my mum, I just happen to be on the radio sometimes. Many times in my career they ask me to adjust myself to be played on the radio. Should I have breast implants?
"Eventually, I said, 'I'm very sorry, maybe you should interview somebody else.' That's why there is not a movie about it and there will never be a movie about it."
"I'm grounded, I have my reward, my husband and children."
So how has she stayed sane and happy, when so many of her female singing peers have gone off the rails when forced to deal with that level of success?
"Two reasons," she says, holding two fingers in the air. "My family. I don't know exactly the details of their families, how close or how far apart they were, but family is extremely important.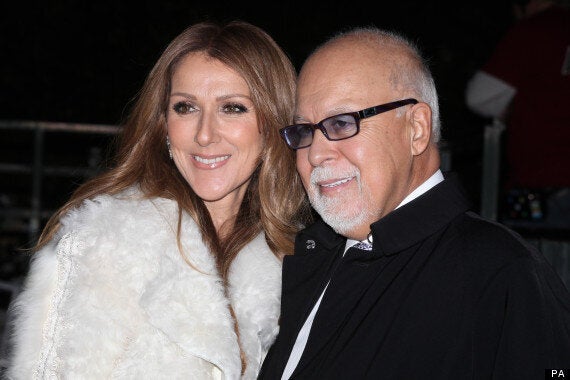 Celine Dion with her husband Rene, whom she met when she was 13
"You also have to have a little bit of self-responsibility. Even though you have your own family, if you die it's not your family's fault, if they are there and tried to tell you don't do that. You own yourself and you have to be responsible for your own act.
"There is not a perfect recipe that protects us from dramatic experience of life, unfortunately, but I am talking about for me: my family, true values, support, love. It extends to my show business as well.
"Show business is a yes place, it is not reality, it is easy to love it and be addicted to it, but that is very dangerous. I have totally refused to be part of it - I am not part of the industry and of show business, I don't like it at all.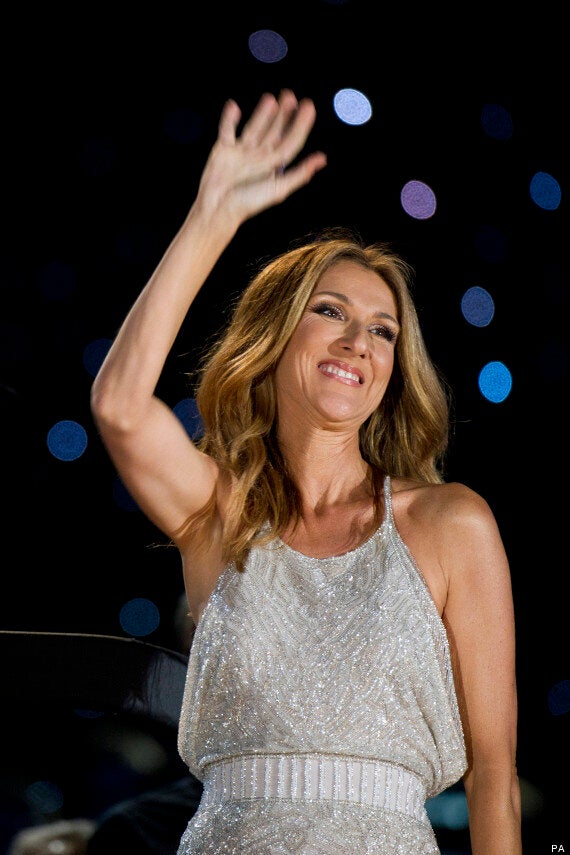 Celine Dion limits her dramatic displays to the stage
"I love the recording studio and planning ideas for a new show, I love that creativity, and to perform where I own myself and I feel grounded and we vibrate together for the purpose of the music itself. I don't watch - I don't want to know what is going on.
"At one point you have to believe who you are, believe in the people that you work with, trust them, trust yourself, focus on your job, hit and run."
Celine Dion's album 'You Loved Me Back To Life' is on release now. Here's the title song...
Popular in the Community