Sony has launched the PS4 in the US - and yes, the fans in line went nuts, right on cue.
The super-powerful new console will be released in the UK On 29 November, and the scenes in the US were a preview of what's to come here.
Take a look at the scenes below.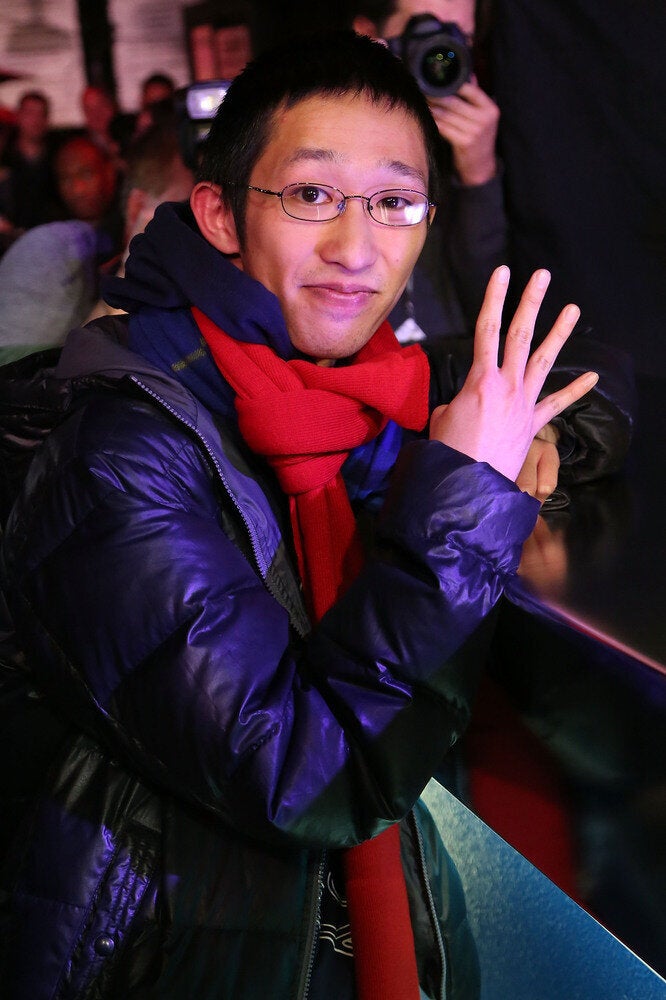 PS4 Launch Pictures
Popular in the Community