Simon Cowell has signed a huge £150 million deal with ITV to keep 'The X Factor' and 'Britain's Got Talent' on the channel until 2016 - paving the way for him to return as a judge on both shows.
After months of negotiations, Simon has signed on the dotted line for the three year production contract, which also includes a separate 'performer' deal that guarantees he will appear on at least one of the shows, with a clause that means he can be a judge on both.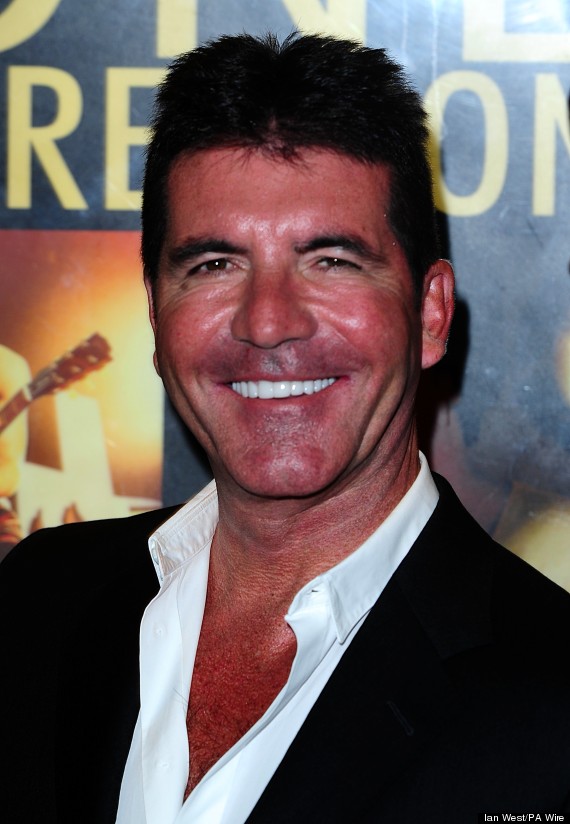 Simon Cowell
With the US version of 'The X Factor' in danger of being axed after viewing figures slumped to 3.6million, many expect the music mogul to return as a judge for the next series of the UK show.
Gary Barlow and Sharon Osbourne have already confirmed they will not be returning to their judge's roles, and Louis Walsh has also hinted this year's series may be his last.
A source close to Cowell told The Sun: "Everyone wants to keep making The X Factor and BGT so it was just a case of ironing out the terms. Simon will do one show a year at least."
But show insiders have suggested that Simon may join the 'dream team' of Cheryl Cole and Dannii Minogue who are rumoured to be returning to the 'X Factor' judging panel in a bid to revive the show's flagging ratings.
If Simon wants Cheryl Cole to return to the judging panel, it sounds like he'll have some grovelling to do.
Last week, we reported that Cheryl is mocked in the new Harry Hill-penned 'X Factor' musical.
The former judge is parodied as Jordy, who is described as a 'popstar from the north-east' who is a singer in a band called Loud Girl Noize.
A song called 'Here Come The Judges' describes Jody's last album as a flop, and suggests 'Jordy' is only on the show to revive her ailing career.
MORE 'X FACTOR'
href="http://www.facebook.com/HuffPostUKEnt"target="_hplink">LIKE US ON FACEBOOK | FOLLOW US ON TWITTER