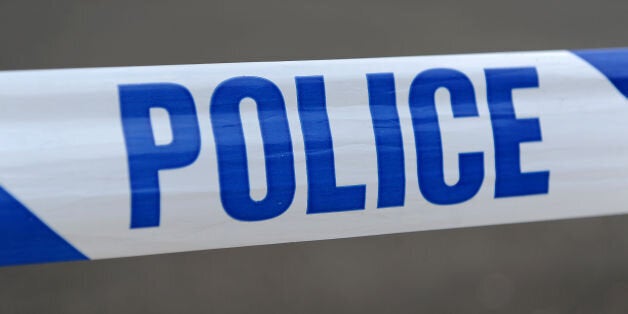 The man has been detained by police.
Supt Kevin Purcell, of West Mercia Police, said: "I would like to apologise to all motorists and local people who have experienced significant disruption as a result of this incident.
"Clearly, we strive to resolve such matters as quickly as possible, but I would like to make it clear that the threat of harm both to the individual concerned and to vehicles driving on the M42 is so significant that there was no alternative but to close the motorway, and for it to remain closed until the incident has run its course.
"Once again I apologise for any inconvenience caused and would thank members of the public and local community for their patience and understanding."