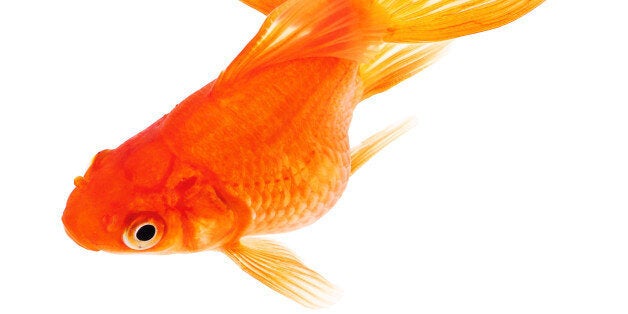 A man has admitted downloading footage of women having sex with a dead fish and two live dogs onto his mobile phone.
Shannon Johanson, 20, of Northampton, was arrested after a police raid on his home in June, during which eight wraps of cannabis were seized.
Two further clips lasting one minute and one minute 50 seconds were also found, showing women having sex with live dogs, the newspaper added.
He added the convictions were a breach of an earlier suspended sentence order and that the matter would be committed to crown court for sentencing on 10 December.
Johanson, who claimed the footage had been sent to him by a friend, was released on unconditional bail.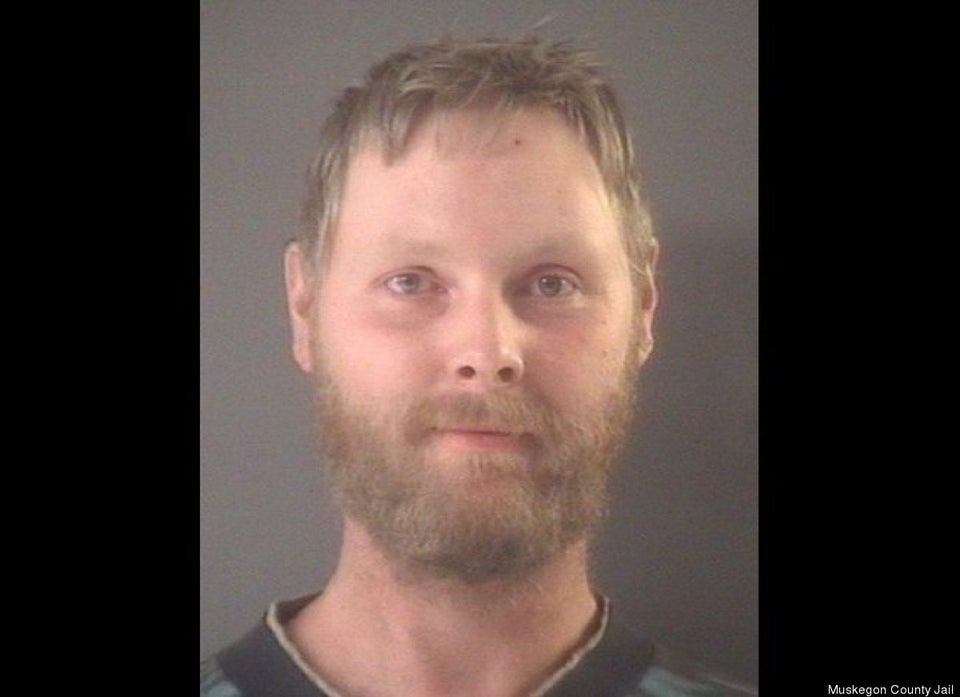 Beastly Accusations
Related