Award-winning Dublin-based portrait photographer Mark Nixon created one of the internet's loveliest photo series - and now it's been turned into a book.
'Much Loved' is a collection of whimsical, wonderful portraits of teddy bears and other beloved stuffed toys - each with an accompanying biography.
"The well-worn toys show battle scars of being the prized possessions of children and cherished companions that have seen many a repair as different parts start wearing down," says Nixon - and as this small selection (which includes his own toy panda) shows, he's not wrong: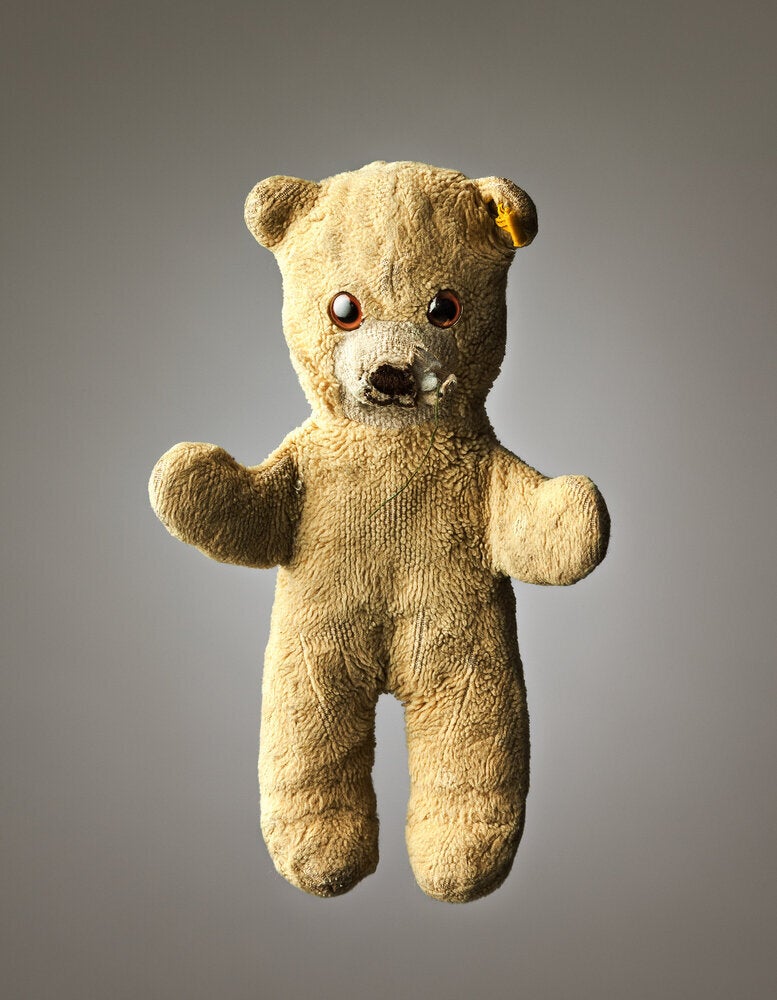 'Much Loved' Photo Series
The book features 60 such adorable, bittersweet pictures and stories - and we defy you flick through its pages without relating to some of the tales and remembering you own favourite childhood toys.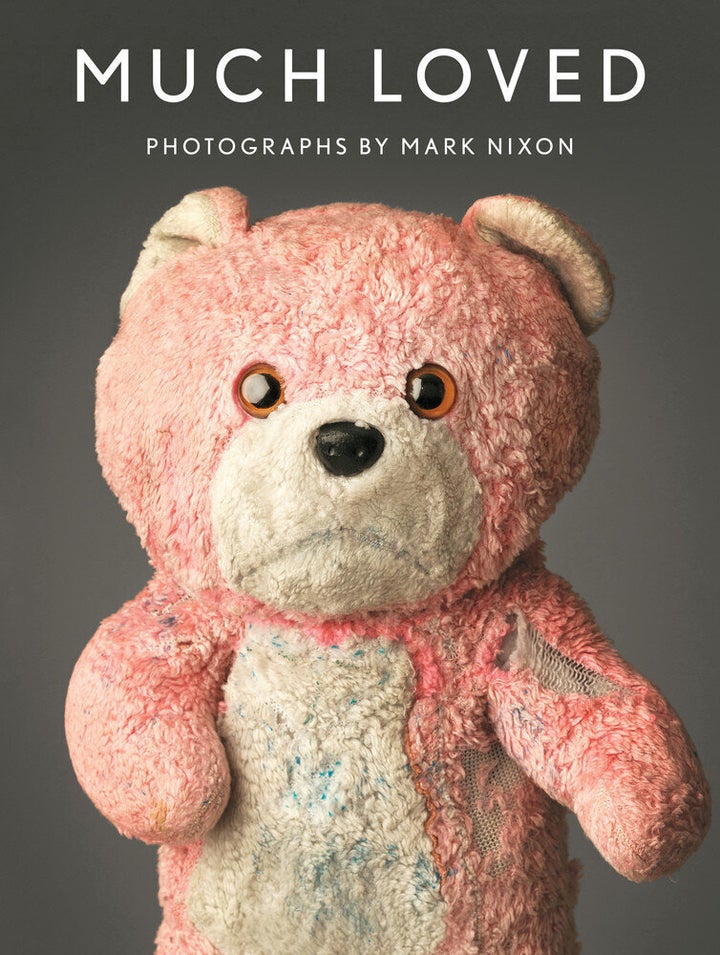 Related