Australia's Jason Day will compete in this week's World Cup in Melbourne despite learning that eight relatives, including his grandmother, have died in Typhoon Haiyan in the Philippines.
Day's mother Dening, who migrated to Australia from the Philippines three decades ago, said her son had been told of the tragedies but she was yet to speak to him.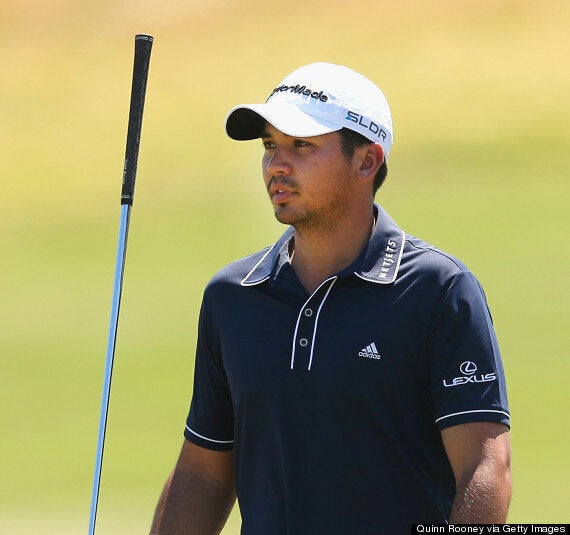 Day will still compete in the Melbourne World Cup despite the tragedy
"There will be plenty of time to talk after (the World Cup). He's representing his country, so I don't want him worrying about anything apart from golf."
World number 20 Day, who will partner Masters champion Adam Scott at Royal Melbourne, released a statement through the PGA Tour which read: "I am deeply saddened to confirm that multiple members of my family lost their lives as the victims of Typhoon Haiyan.
"My family and I are thankful for all who have reached out with their prayers and concern. We feel devastated for all who have been affected by this horrific tragedy.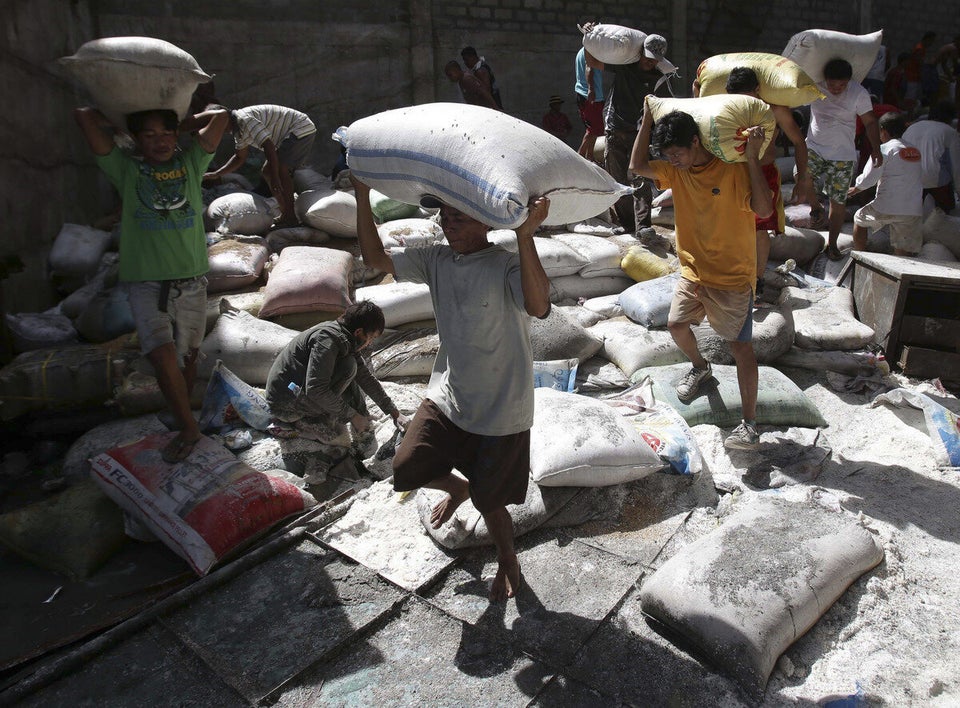 Typhoon Haiyan
"While I understand the media's interest in this matter and hope that any coverage can spread awareness to assist with the relief efforts that continue in the Philippines, I hope that all will respect my family's privacy during this difficult time. I will have no further public comments at this time. Please pray for all who have suffered loss. Thank you."
Popular in the Community