Paul O'Grady was forced to pull out of his live teatime chat show on Monday after suffering an angina attack.
The comic was reportedly taken to hospital following the heart scare, and is said to be undergoing surgery today (Tuesday).
Paul O'Grady with his dog Olga on his chat show
Paul apparently told Peter in a text message: "I have had an angina attack and I will need a few days' rest. I am going to be out of the game for quite a while, and am going in for surgery tomorrow."
Paul added to the paper that Paul's friends have been worried he has been overdoing it lately, having previously suffered two heart attacks.
"He has just come back from Africa doing some work for a new TV show next year, and then there are all his animals and all the other things he does.
"When I saw he wasn't on TV I texted to ask what had happened and he told me about it. He is a total workaholic, and I have told him he needs to take things easy."
Last week, Paul relaunched his teatime chat show 'The Paul O'Grady Show' after four years off-air, moving it back to its original home on ITV, after a run on Channel 4.
It has four weeks left of its current series and was hosted by stand-in host Michael Ball on Monday, while Stephen Mulhern will fill in today.
He tweeted: "Have just had a call to stand in for Paul O Grady tomorrow live at 5 on ITV. Get well soon Paul I will look after the show for you!"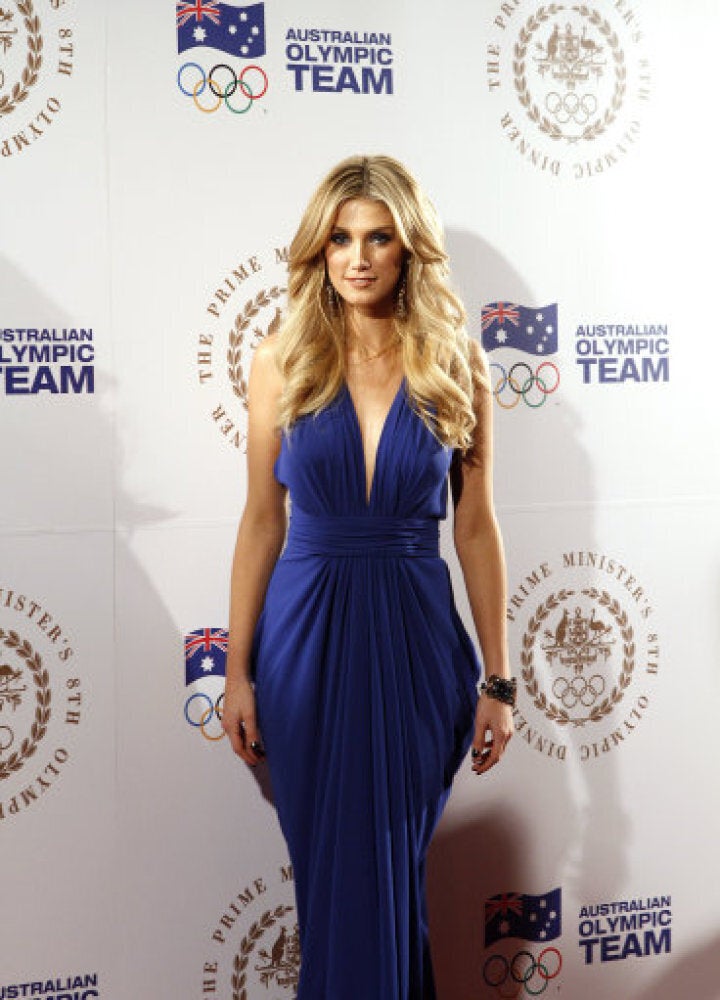 Celebrity Survivors

Related