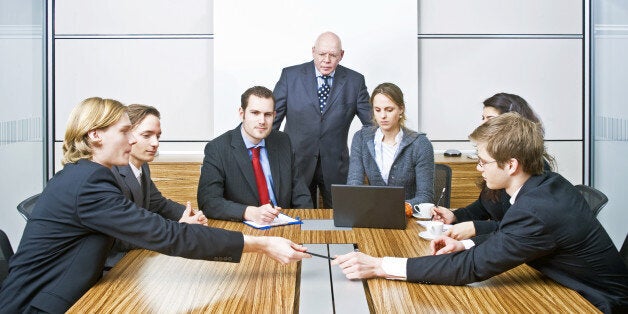 Britain's energy market is set to be dominated by a "Big Seven" as a new deal agreed by RWE npower to offload 770,000 customer accounts will effectively create another major energy supplier.
The 770,000 accounts form part of npower's Electricity Plus and Gas Plus subsidiaries, which were sold today for £218 million to Telecom Plus, a supplier of energy and telephony services trading as Utility Warehouse.
RWE npower chief executive Paul Massara said: "In one move we have helped to create the biggest independent competitor in Britain's household energy supply market.
"This is good for competition and good for consumer choice. Today's announcement shows that Britain is well on the way to having a Big Seven rather than a Big Six."
The deal, which will not result in any change to customer service and contracts, is expected to completed by early January.
Npower, which is part of Germany's RWE Group, currently has 5.4 million customer accounts. Utility Warehouse will continue to receive its gas and electricity from npower under a new 20-year energy supply agreement, which should enable it to provide more competitive tariffs to its customers.
According to research from by Consumer Futures, which represents consumers in regulated markets, npower had 202.5 complaints per 100,000, compared with 38.3 per 100,000 for SSE, the lowest of the big six energy firms, over the period of April to June 2013.
Popular in the Community