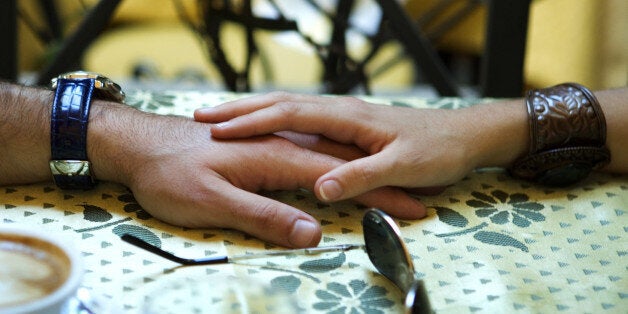 When it comes to adulterous trysts, it seems that we've changed our date preferences for dinner in a restaurant to meeting for coffee.
If anyone should know, it would be IllicitEncounters.com, the site that enables married people to cheat by providing its platform as a safe haven for cheaters to hook up. (Bet you're thinking Shesahomewrecker.com looks pretty good by now, don't you?)
Out of all the nationwide coffee chains however, there is one top spot among people dating on the sly: Costa Coffee.
Sophia, a member of the site, said; "It's all about chemistry between two people, I don't think it matters where you meet. After spending some time getting to know your date online when you do meet you know pretty quickly if it's going to progress and if it is who wants the inconvenience of having to get through dinner to get to dessert."
The site asked their 800,000 members for their top five shops and here are the final results:
1. Costa Coffee
2. Cafe Nero
3. A selection of independent coffee shops
4. Starbucks
5. Pret A Manger