Christmas can be a difficult time for cash-strapped students, but there are ways to reduce costs over the festive season.
David Ellis, editor of Student Money Saver, says: "The first year especially can be financially trying for students: the rent goes out, mountains of textbooks need buying and all those extra vodkas during freshers' week leave your wallet with one hell of a hangover.
"By November everyone finds themselves wondering where their money went. Budgets have been blown and students are worrying about making it through Christmas without their card being declined."
For all those currently experiencing the student struggle, Ellis has teamed up with 'Declutter for cash' website musicMagpie, to reveal some top tips to help students control their finances and balance their accounts.
See below for the best ways to save this December.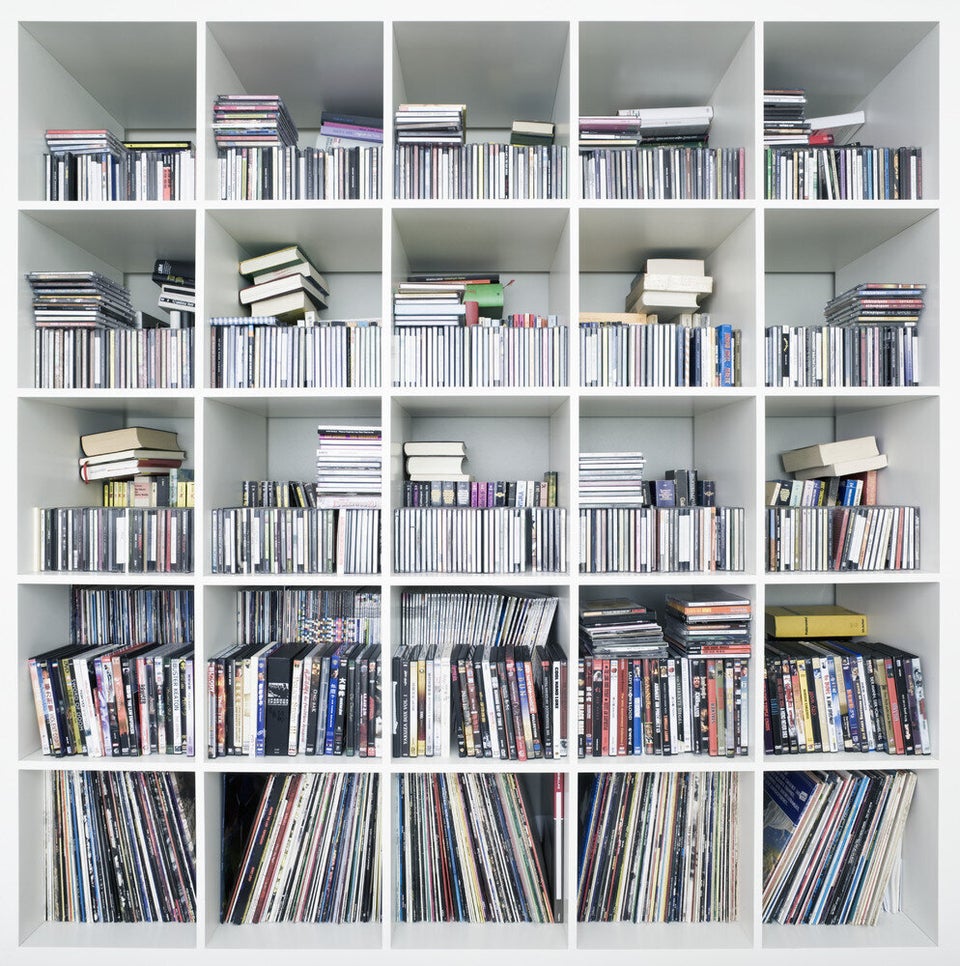 How Students Can Save Money This Christmas