Budget supermarket Aldi is having quite a year, having trumped other mainstream supermarkets in yet another Christmas-related taste test. They have already beaten Harrods in the Stilton taste test and now they have trumped yet another in the mince pie department: Waitrose.
Aldi's Specially Selected 6 Luxury Mince Pies - the cheapest tested at £1.69 - beat the likes of Selfridges and Fortnum and Mason, who placed last out of 12 retailers with their £12.95 Traditional Mince Pies.
Lidl's £1.79 Snowy Lodge Luxury Mince Pies and Marks and Spencer's Handcrafted Ultimate All Butter Mince Pies, at £4 for four, took joint second place.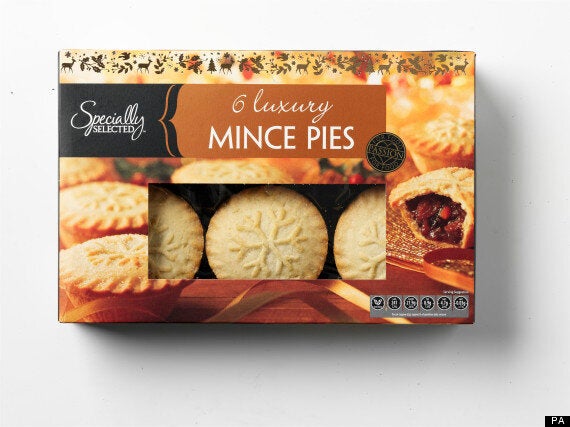 Experts also scored two English sparkling wines more highly than Moet & Chandon and Veuve Clicquot Champagnes.
Judges gave the Marks & Spencer English Sparkling Vintage 2009 by Ridgeview and Ridgeview Bloomsbury 2010 scores of 79% and 78% respectively, slightly higher than the 77% awarded to both Moet & Chandon Imperial Brut NV and Veuve Clicquot Ponsardin Brut NV.
Which? said: "It seems that you can now proudly bring a bottle of English sparkling to the table," while a judge added: "Grape ripeness can be a challenge for English wines, so it's encouraging to see two of them doing so well."
Which? asked major supermarkets, Fortnum & Mason, Harrods and Selfridges to nominate a traditional-style premium or luxury mince pie from their own label-range.
A panel of four experts blind-tasted each pie warm, and in a different order, and scored them on appearance, aroma, texture and taste.
Story continues below the slideshow: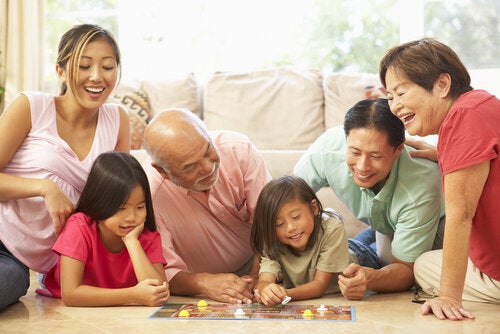 Don't Over-Indulge This Holiday Season
Judges said Aldi's offering was "lush, spicy and juicy, while the rich golden pastry is thin, crisp and light", but were disappointed with Fortnum and Mason's "flat-tasting, soft and crumbly" pastry.
Which? said consumers could save almost £30 this year by buying the best mince pies, Champagne and sparking wine selected by its judges as opposed to the most expensive.
The watchdog said: "We found the ones with the biggest price tags aren't always the best, with the supermarkets' own labels often beating the big brands and luxury retailers."
Waitrose won the best Champagne category with its £21.99 Blanc de Noirs Brut NV, beating out Moet & Chandon Imperial Brut NV at £32.99 and Veuve Clicquot Ponsardin Brut NV with a £36.99 price tag.
The Co-operative's £9.99 Prosecco DOC Special Cuvee Brut won the sparkling wine category, with the Tesco Finest Prosecco DOC, also £9.99, coming a close second.
Lidl's Conegliano Valdobbiadene Prosecco Superiore DOCG 2012 Extra Dry, the second cheapest in the test at £7.29, ranked third.
Which? executive director Richard Lloyd said: "With the rising cost of living squeezing so many household budgets, it's good news that you don't have to splash out to get good quality food and drink for Christmas."