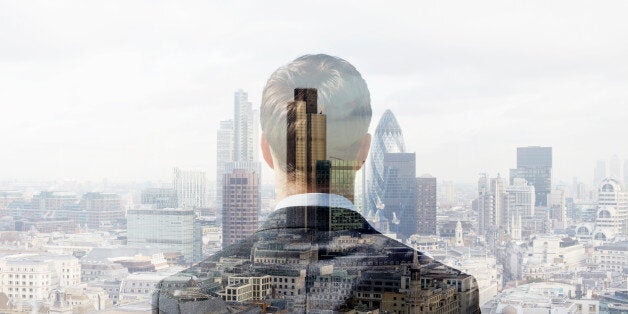 Investment banks must fire thousands of staff and sharpen up their fragmented business operations if they want to survive, warned a stark report from consultants, McKinsey.
"The extent of the challenges facing the current business model suggest there is a serious question over its viability. The mathematics of the old world view no longer add up." the report read.
If the investment banks fail to address their problems, their return on equity could plunge by over half its 10% average last year to around 4% by 2019. This would send them into an unsustainable decline as it would be well below the average cost of capital (11-13%)
McKinsey fears that investment banks' attempts to cut costs have so far been too ineffective and that firms must move to reduce their staff head count.
The consultants warned: "With compensation accounting for over 40% of total costs this is a critical line item, in terms of both headcount and pay levels."
"When the era of 'free' money from central banks draws to a close, these banks will see a significant decline in profitability."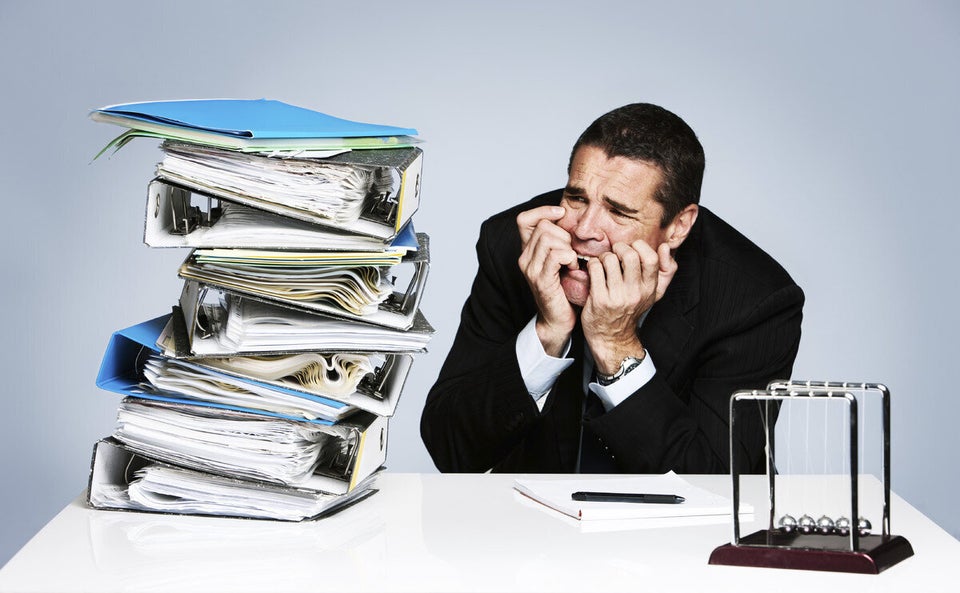 Reasons Why The Banks Aren't Yet In Order
Related