So here are seven of the worst (there are many more, but we have other things to do)...
With the Ashes series poised tantalisingly at 1-1, England were coasting at 150 for one wicket in pursuit of 256. Then Richie Benaud intervened.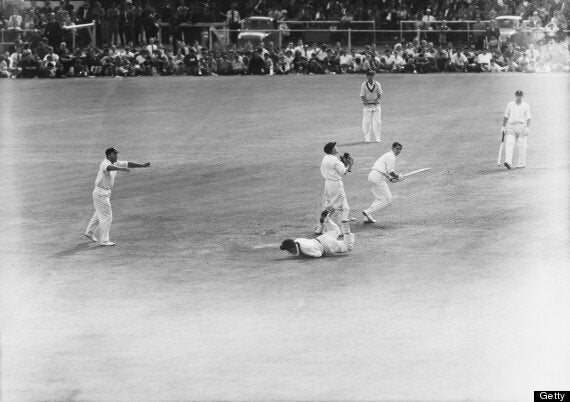 Revered both in England and Australia now, Benaud was England's villain at Old Trafford, as the spinner bowled round the wicket and into Fred Tureman's footmarks. Australia won by 54 runs, and retained the Ashes.
From 183 for two to an astonishing 194 all out, the wonderful West Indies team won at Lord's and England are still without a World Cup win.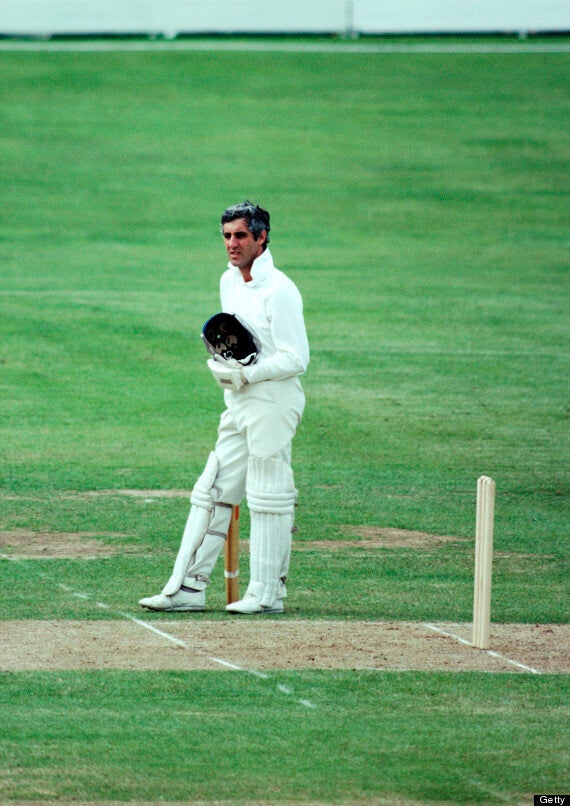 Mike Brearley forlornly looks on at Lord's
The "worst Australia team in Ashes history" won the series 4-0 in the first of eight consecutive Test triumphs over England, who went from 67 for one to 191 all out at Headingley.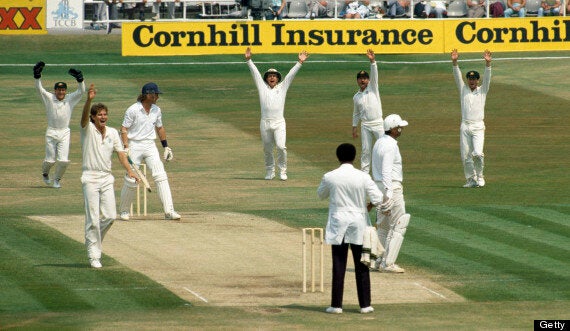 Chris Broad is dismissed lbw
England were as desirable as left over turkey four days after Christmas, as they slumped from 103 for one to 147 for four to 150 all out.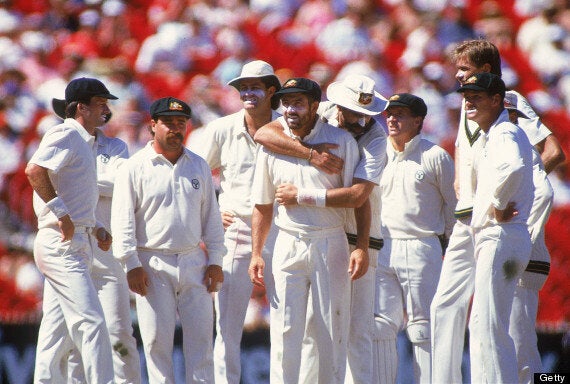 When men were men: Geoff Marsh is congratulated by teammate Merv Hughes after taking a catch
If you were unfortunate to grow up with the late-90s England team, count yourself lucky you were too young to witness the early 90s horror show. Whereas there would be the occasional Ashes scalp, such as the Melbourne win in 1998, in 1990 England went into their fourth Test in Barbados with one win from 25 matches.
Remarkably, the tourists won the opener and drew the second against the Windies of Richardson, Richards, Marshall and Ambrose, yet a crushing defeat in the third at Bridgetown, when they went from 166 for five to 191 all out, set up their hosts to win the final two Tests and the series.
Headingley again, and eight years after Ian Botham suggested Pakistan was "the sort of place every man should send his mother-in-law to", the tourists reduced England to 320 all out, having been 292 for two 38 runs earlier.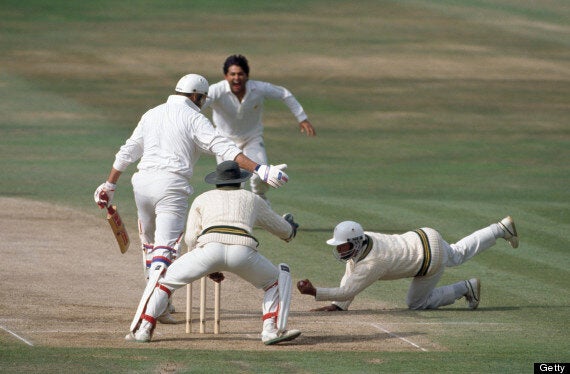 Graham Gooch bitterly disappoints in Yorkshire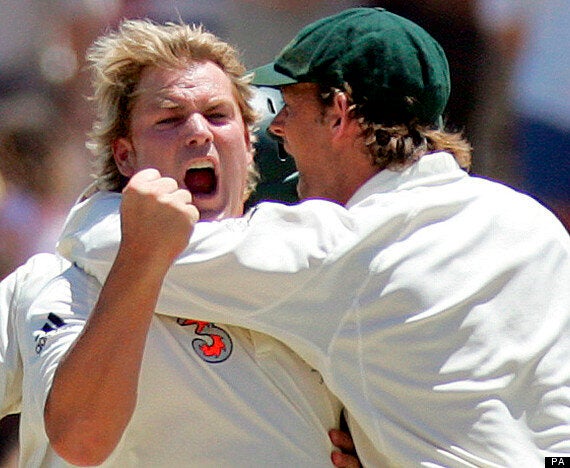 The match in which Australia effectively regained the urn, Shane Warne's wizardry was the catalyst as England went from 69 for one to 129 all out. Warne actually took four wickets - two of them tail-enders - but he had psychologically maimed his opponents.
Popular in the Community